eBay plans to Extend Payments on its Marketplace Platform
Concerning the last announcement from January, 31st, eBay plans to intermediate payments on its marketplace platform. That means that eBay will manage the payments flow and simplifying the end-to-end experience for buyers and sellers.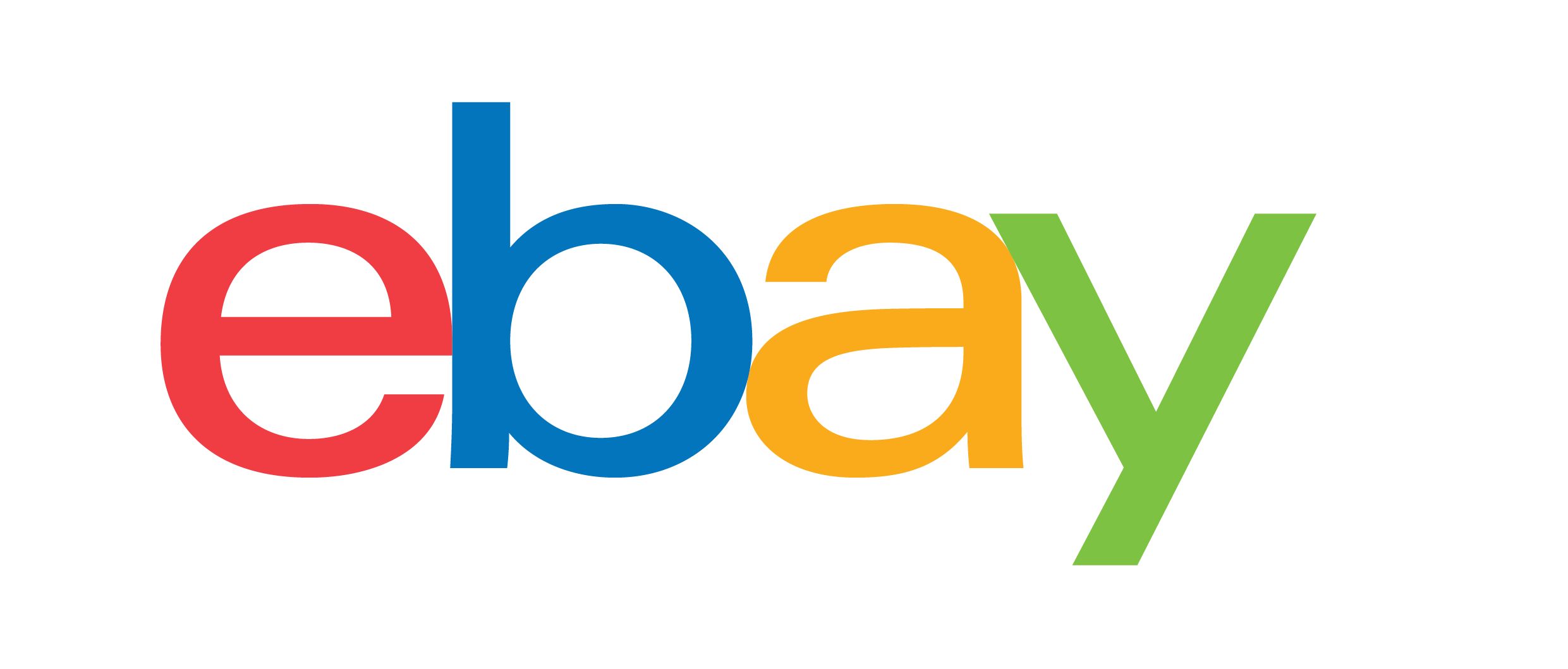 Therefor, eBay has signed an agreement with Adyen, one of the leading payment service providers which will thereby become the primary payments processing partner of eBay. PayPal, a long-time eBay partner, will be a payments option at checkout for eBay buyers.
Expected Advantages
Costs of payments processing to be reduced after they transition to eBay's intermediated payments model, and a simplified pricing structure and more predictable access to their funds
A Central Place to Manage Their Business which contains payments information
Greater Buyer Reach and Improved Conversion by offering more payment options
What needs to be done?
Merchants do not need to do anything for now since the transition to full payments intermediation will be a multi-year journey
Timing and Changes
eBay will begin payments intermediation on the Marketplace platform on a small scale in North America starting in the second half of 2018, expanding in 2019 under the terms of the Operating Agreement with PayPal.
The way that sellers engage with eBay in an intermediated landscape will, for the most part, be very similar as they do today. For example, sellers will not need to change their accounts with eBay.
As eBay begins to intermediate payments, sellers can expect to see new, streamlined dashboards and reports inclusive of payments – all within eBay.
You can find more information in eBay's announcement.