eBay Managed Payments: magnalister supports and automates order refunds
As eBay has launched eBay Managed Payments, magnalister offers a new feature for eBay merchants: From now on, order refunds can be issued directly from your webshop. This automation simplifies a time-consuming settlement process. To use this new feature, please update your magnalister plugin.
Please note that this feature is only available for clients who have already switched to eBay Managed Payments. Find more information on this eBay help page. Also: additional rules for refunding orders with more than just one article apply (see below).
The new feature supports you with the following: To issue a refund for an order, you don't have to log into the eBay Seller Hub and manually issue the refund. Instead, a refund is automatically submitted to eBay for specified order statuses in your webshop.
Please note the following:
Updating your eBay token: If you last updated your eBay token before February 26th, 2020, you will need to renew your eBay token. You can see the date of the last renewal of the token in the eBay tab of the magnalister plugin under "Configuration" -> "Login Details" -> "Apply / Change Token". You can also update your token here.
This magnalister feature lets you issue most refunds. However, magnalister cannot initiate refunds for orders that contain more than one item. That's because most shop systems are unable to split up various articles within a single order and calculate the correct refund amounts.
If you want to issue partial refunds, you can do so via the eBay Seller Hub. You can find a direct link to the order inside the Seller Hub in the imported order details of your shop system.
Find more information regarding magnalister's refund feature in our FAQ.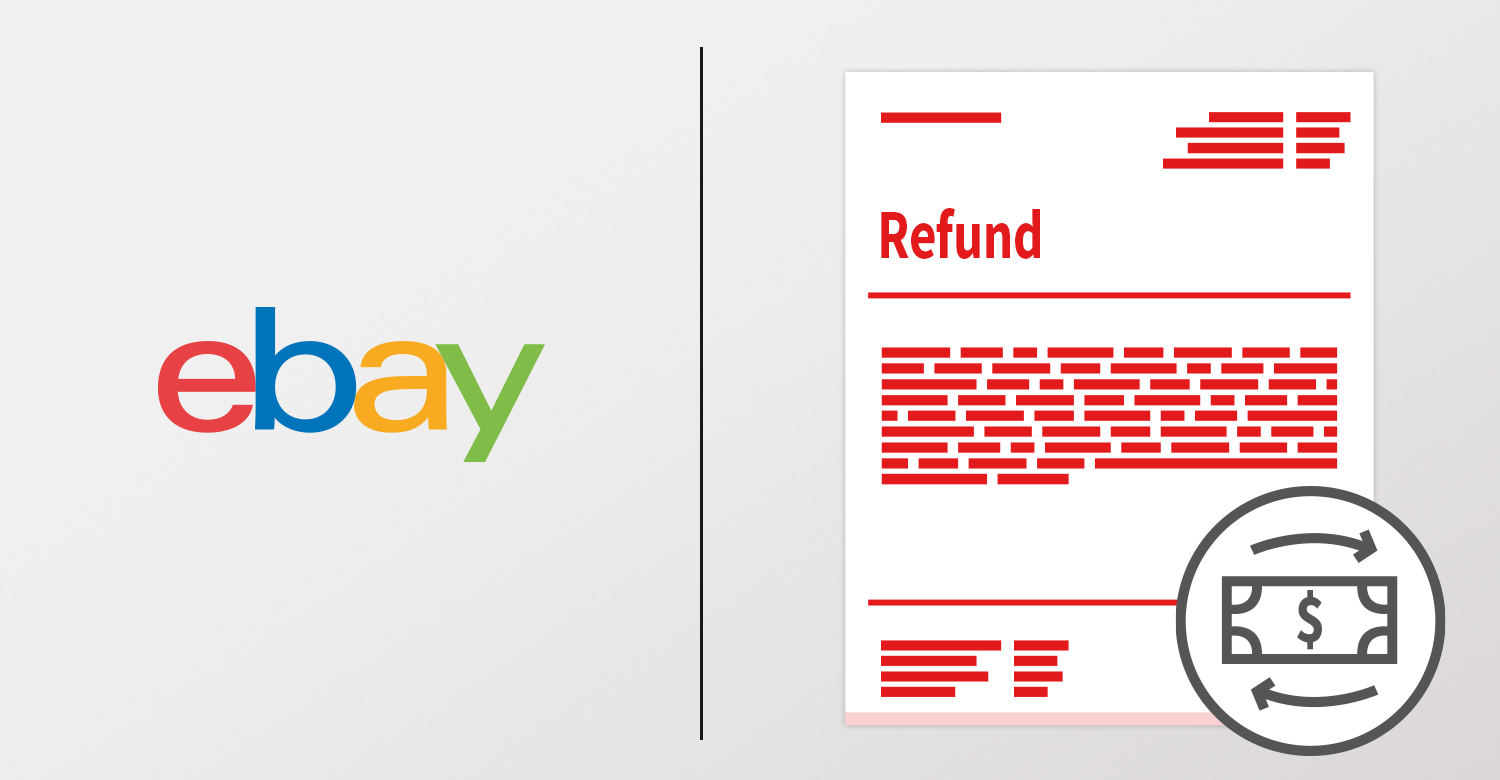 What you as merchants have to know about eBay Managed Payments
Our new refund feature is, as mentioned above, only available for merchants who have already activated eBay Managed Payments.
eBay's new payment process will be standardized within this year for the majority of eBay merchants. eBay is currently contacting sellers asking them to sign up for this new feature.
For merchants, eBay Managed Payments comes with the following advantages:
You don't have to open separate accounts with outside payment providers.
You can centrally manage payment receipts, buyer protection cases, and refunds via the eBay Seller Hub.
You can have your money transferred to your specified bank account daily or weekly.
Thanks to this new feature, payment options for buyers have increased: besides Paypal, they can now use their credit card, direct debit, Google Pay, and Apple Pay.
Find more information about eBay Managed Payments on this eBay help page.