Bundled B2B Marketplace Power: Sell Internationally on the METRO Platform With magnalister
For many years, METRO has played a leading role in the German hotel and restaurant industry. In 2019, it ventured into e-commerce with the online marketplace "METRO Markets" – with great success. From the very beginning, magnalister has been a close partner of B2B retailers, enabling them to sell easily through multiple channels. The popular service has now been extended to many European countries.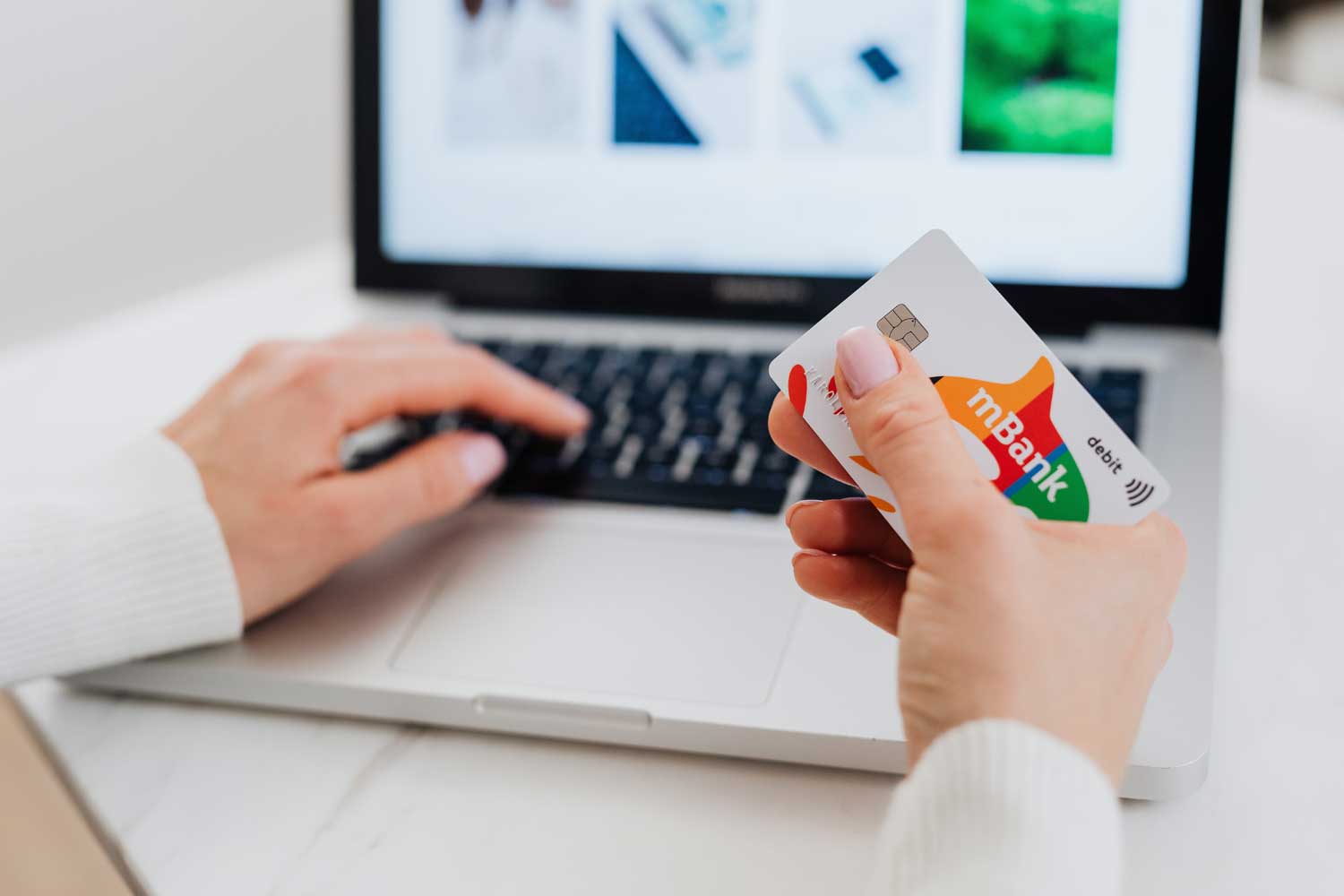 Table of Contents
The go-to marketplace for restaurateurs and hoteliers
After operating exclusively in stationary retail for a long time, METRO entered the German e-commerce market in 2019 with METRO Markets. The platform is now also available in Spain, France, Italy, Portugal and the Netherlands. The offer is primarily aimed at business customers (B2B) from the hotel and gastronomy sector – as is customary for the Düsseldorf-based family business.
Other businesses and consumers (B2C) can also order products via the online marketplace, for example to cover their own needs. However, the special features of METRO Markets are of particular benefit to B2B retailers.
Key features and benefits of METRO Markets include
Reach and marketing power: With millions of customers, METRO is a constant in the hotel and gastronomy industry. As a retailer, you benefit directly from this strong brand
Bulk discounts: Graduated prices allow you to offer different discounts on larger orders. This incentivises customers and can significantly increase your sales.
1st level customer service: Buyers are supported by METRO in the first instance when they have questions or problems. This saves a lot of time and human resources.
International sales: METRO Markets makes it easy to sell your own product range internationally.
Selling across national borders is especially easy with magnalister. Our award-winning webshop plugin is now available for all international METRO marketplaces – and can be fully tested free of charge for 30 days (more on this later).
TRY MAGNALISTER FREE FOR 30 DAYS
Interesting facts and figures about METRO Markets
Even – or especially? – METRO has impressively demonstrated that marketplaces with a limited product range can be extremely successful. Here are some interesting data and statistics on the Düsseldorf-based company's young online marketplace (as of September 2022):
Live since September 2019
Over 600,000 products offered
Now operating in 5 European countries
Current number of employees > 650
Turnover 2020/21: ~ 33 million EUR
Turnover 2021/22: ~ 69 million EUR, turnover growth > 100%.
Turnover 2022/23: > 100 million EUR, increasing trend
Revenue target by 2030: EUR 3 billion (~ 40% of total revenue)
In the meantime, the still young marketplace is considered Europe's leading marketplace for so-called HoReCa customers – i.e. customers from the hotel, restaurant and café/catering sector.
And, as the latest annual reports show, METRO Markets is becoming an increasingly important pillar of the group's business. The prospects for the retailer are also good because, according to its own statements, it will become even more important in the future.
The best of both worlds: parallel sales via METRO and webshop with magnalister
The advantages of online platforms such as METRO Markets are obvious: they bring buyers and sellers together in the simplest way imaginable and impress with a wide range of products, simple purchase processing and, as a rule, excellent customer service.
The downside, especially when compared directly to a standalone online store, is a lower margin due to distribution fees and reliance on third parties, which can significantly increase the business risk for retailers.
The silver bullet for many is therefore a healthy balance. Keyword: multichannel sales. Here, sales are made via different channels in parallel, primarily via the retailer's own web shop as well as via well-known online marketplaces such as METRO Markets, Amazon, eBay and others.
As a retailer, you combine the reach of large marketplaces with the independence of your own personal online shop. And best of all: You don't even have to do any extra work with our award-winning plugin magnalister, known from the TV show Welt der Wunder!
The magnalister plugin: more revenue, less dependency and lots of extra features
As a simple plugin, magnalister allows you to list your products on the largest national and international marketplaces in no time at all. You manage your items centrally from your shop, so there is hardly any additional effort involved.
At magnalister, we are proud of the potential we have unlocked for our more than 3,000 customers over the years. Would you like some figures? To date, our customers have listed around 150 million products using the magnalister plugin – and generated more than €6 billion in sales. And we work every day to make our service even better.
The magnalister plugin offers you the following core features:
Product upload: Easily upload items from your own web shop to METRO Markets, Amazon, eBay and other marketplaces
Price matching: Transfer prices automatically or individually to the respective target marketplaces
Synchronise stock levels: Maintain up-to-date stock levels in stores and marketplaces, avoiding self-inflicted stock-outs
Automatic order import: Import marketplace orders automatically and manage them in your own webshop
Order status synchronisation: Automatically communicate order statuses such as 'shipped' or 'cancelled' to marketplaces
Invoice upload: Automatically send invoices from your webshop to marketplaces
Interface customisation: Customise the plugin with hook points to suit your needs and requirements
Long story short: magnalister creates a centralised and highly automated management of your product portfolio – from uploading to synchronising prices and stock levels to importing orders. Selling your products to millions of potential customers at home and abroad becomes child's play.
Activate the METRO Markets interface now and upload your first products in no time
To start multichannel selling via METRO Markets, all you need is a webshop and a METRO seller account.
Then install the magnalister plugin via your store's app store and activate the METRO interface. Et voila – effortless multichannel selling can begin. What are you waiting for?
magnalister is compatible with almost all popular webshops, including Shopify, Shopware, WooCommerce and PrestaShop, as well as the largest national and international online marketplaces.
Important note: If you want to make your items available to international customers via magnalister, you need to register with the respective METRO marketplace first. Our plugin is currently available in English, French and German. Spanish will be added soon.
TRY MAGNALISTER FREE FOR 30 DAYS