In Cooperation With South Pole: eBay Promotes Climate Protection With Personal "CO2 account"
For many years, eBay has been considered one of the most sustainable marketplaces. In addition to ambitious climate goals – including the aim to use 100% renewable energy by 2025 – the company has always promoted the resale of used and refurbished products. Recently, eBay has given customers the opportunity to track their own emissions in a personal "CO2 account" and offset them by supporting international climate protection projects.
What is the CO2 account and how does eBay promote climate protection with it?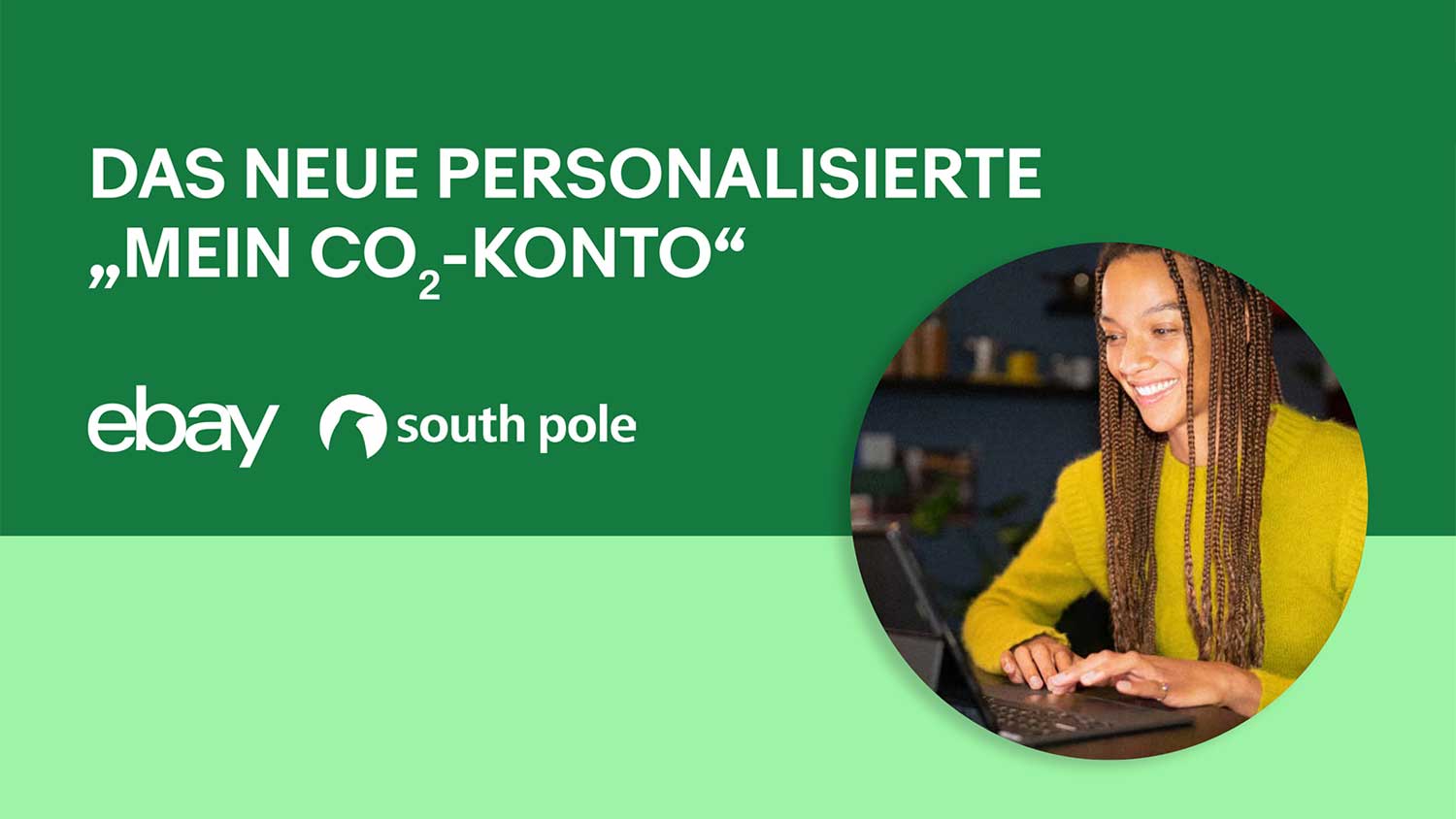 eBay's climate protection initiative operates on two levels. Firstly, as a buyer, you have the option to view your individual carbon footprint in your personal account ("My CO2 account"). This also provides you with additional interesting insights, such as avoidable emissions when buying used instead of new products.
The intention behind this is clear: eBay wants to create greater awareness among customers about the impact of their shopping behavior and support purchase decisions. Because those who are not aware of their contribution to global warming are also less likely to take action against it, as management guru Peter Drucker once said, "What gets measured gets managed."
In the second step, eBay offers the option to offset the generated emissions. This works through the purchase of so-called environmental certificates or "carbon credits," which support climate protection projects of the cooperation partner South Pole (more on that later). Such projects either extract CO2 from the atmosphere, reduce its emissions, or prevent it beforehand.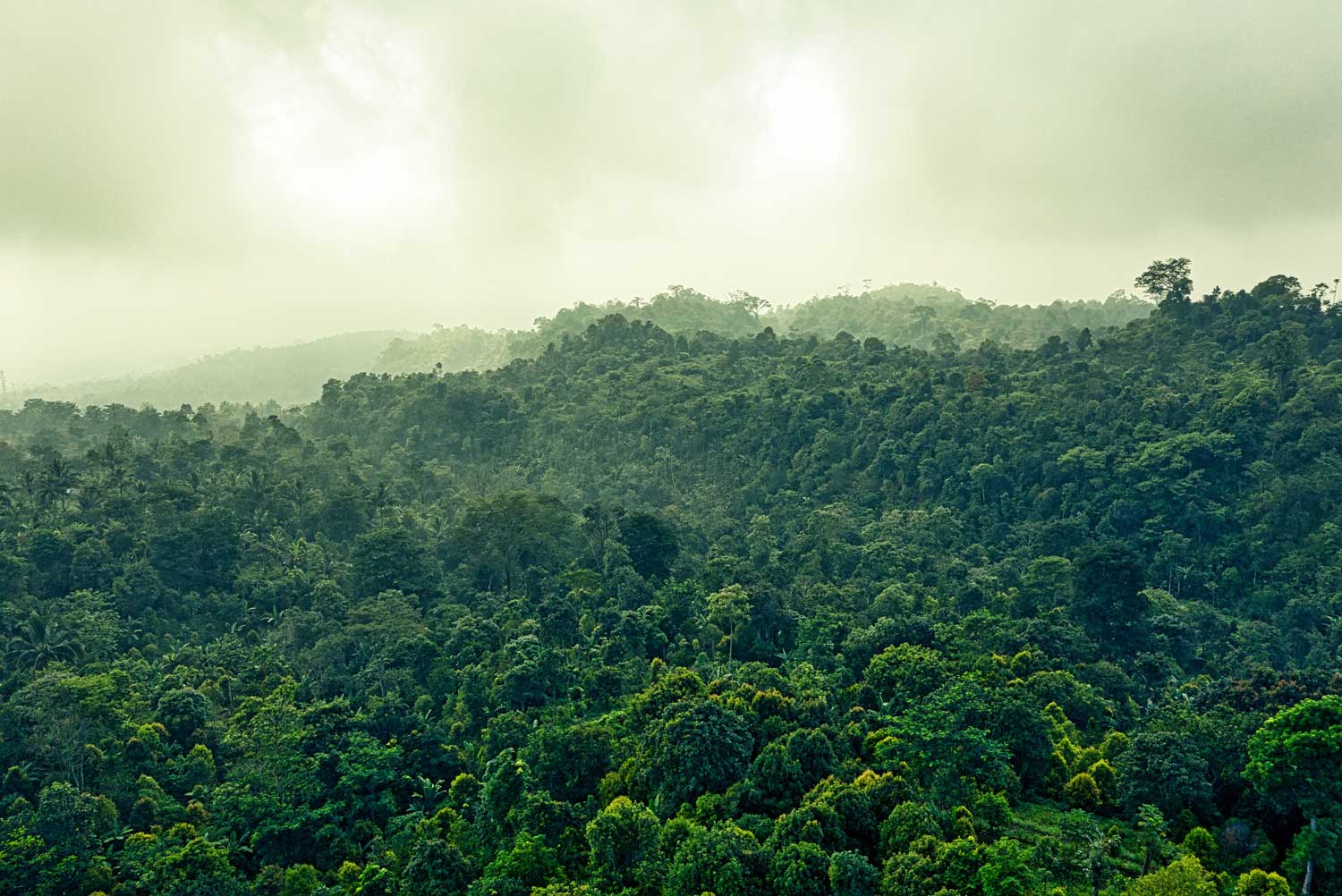 So far, more than 30,000 eBay buyers have taken advantage of the initiative and offset over 3,500 tonnes of CO2 in just the past year. At the same time, the sale of second-hand products saved a whopping 630,000 tonnes – equivalent to planting a staggering 91 million trees!
CO2 certificates: How they work and what happens to your money
The idea of CO2 certificates is not new. Companies and individuals from all over the world use them to reduce their own carbon footprint and promote further positive effects on the environment and population. In fact, eBay has offered this option since 2020, albeit with a relatively small number of items. Today, almost the entire product range is covered.
When you purchase such a certificate, you support the realisation and continuation of climate protection projects around the world that deal with reducing CO2 emissions. For such projects, which are certified by recognized standards, a "carbon credit" is created for each tonne of CO2 saved, which corresponds exactly to the reduction of one tonne of CO2. The rest is (more or less simple) mathematics.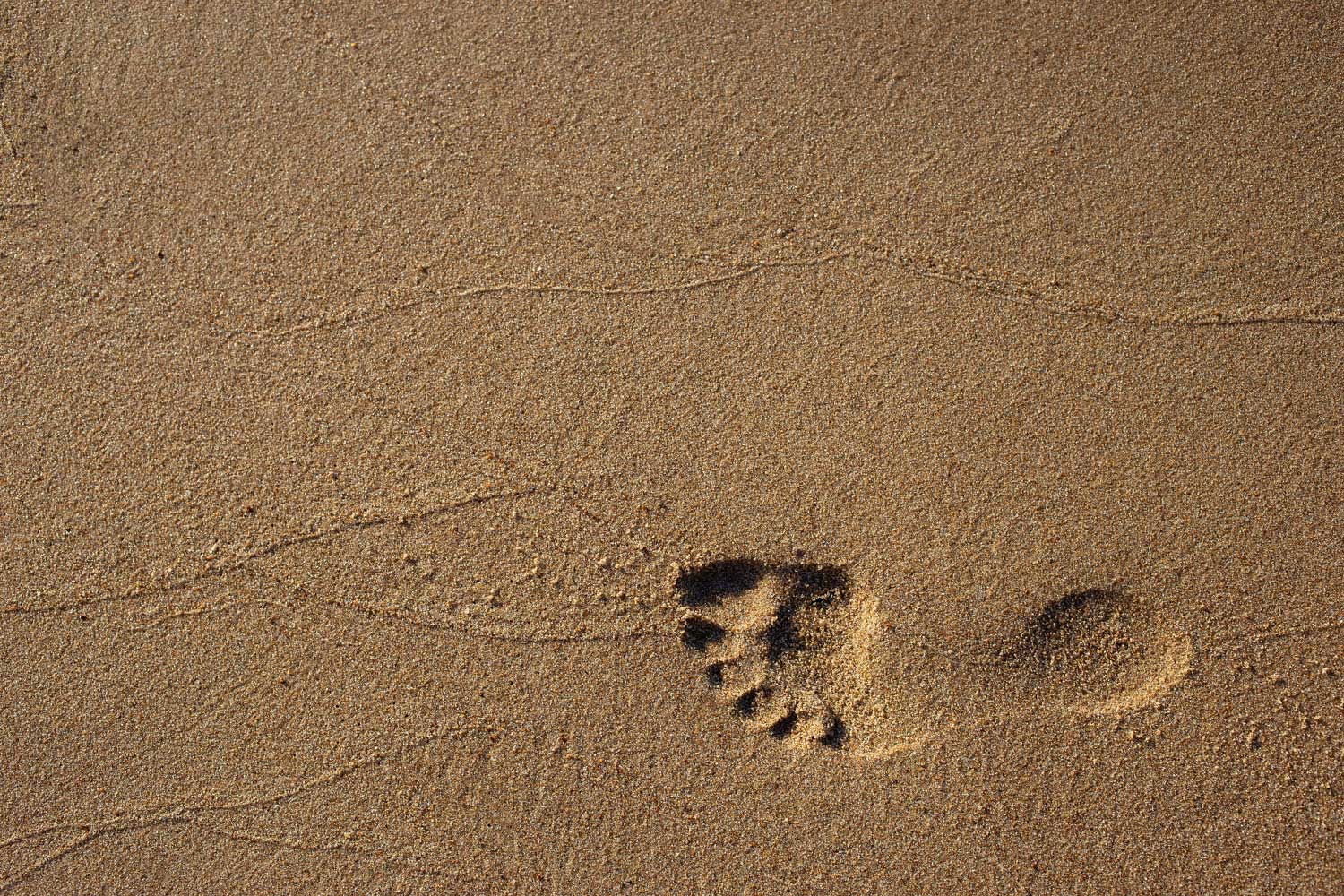 As previously mentioned, eBay partners with South Pole, a Swiss project developer specialising in the implementation of climate protection projects in areas such as agriculture, forest conservation, energy efficiency, and renewable energies. While a portion of the revenue is used for bureaucratic processes as well as the time and financial investment of South Pole, the majority goes directly to the actual projects.
The results are impressive: to date, nearly 1,000 projects have been realised in over 50 countries, offsetting more than one gigaton (1,000,000,000 tons) of CO2 emissions. Thereby, all projects meet the criterion of additionality, meaning they verifiably save more emissions than would have been possible without their implementation (and the sale of CO2 certificates).
The Kariba REDD+ forest conservation project in Africa's Zimbabwe
Whether it's donations or CO2 certificates, as a supporter, one would like to know where one's own money is going and where it is being used. Only then one can be reasonably sure that it is really fulfilling its purpose.
In the case of eBay's climate protection initiative, this is absolutely guaranteed. Currently, with the purchase of certificates, one is supporting the Kariba REDD+ forest conservation project in Zimbabwe. REDD+ is an internationally recognized concept and stands for "Reduced Emissions from Deforestation and Degradation plus the sustainable management of forests, and the conservation and enhancement of forest carbon stocks."
magnaFact: The devastating climate impact of global deforestation and degradation
Forests play a crucial role in mitigating climate change by absorbing and storing CO2 from the atmosphere. The older and thicker the trees, the more CO2 they can capture. Conversely, regrowing trees emit more CO2 than they can absorb for about 10 years.
According to various studies and estimates, deforestation is responsible for up to 20% of global greenhouse gas emissions. Forest degradation also plays an important role, negatively affecting the structure or function of a forest without reducing its size.
In other words: Not only does the REDD+ project reduce deforestation and degradation of forests, it also sets important incentives for sustainable forestry. This in turn creates additional sources of income for the local population and significantly improves living conditions on site. Since the project's launch in 2011, CO2 emissions in the mid double-digit million range have been avoided. A real success story!
How is my personal carbon footprint calculated by eBay?
As you can imagine, calculating your personal carbon footprint is not a simple task. To accurately quantify it, South Pole has developed its own calculation model based on eBay product categories and following the latest scientific methods.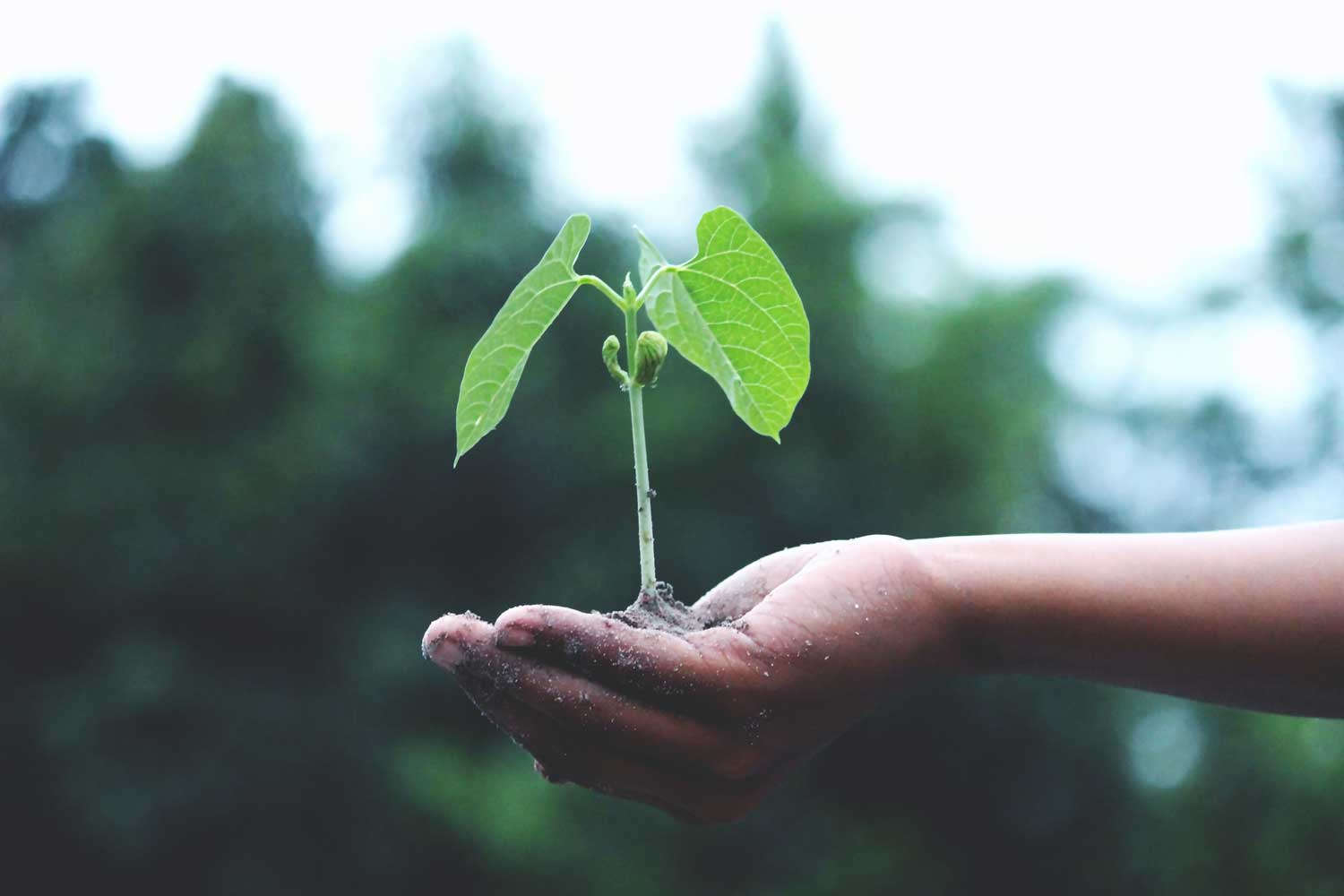 In simplified terms, the calculation can be broken down into the following steps:
A model average product was created for each product category based on sales data analysis.
Representative weights and emission factors were defined for these average products, and specific emission values were calculated based on these factors.
Price segments with different CO2 values were defined to further differentiate within individual product categories.
To account for transportation emissions, an average truck and transport distance of 500 km were assumed.
All assumptions follow a conservative approach, according to eBay's statements, so you can be sure that your support will result in capturing more rather than fewer pollutants from the air.
With magnalister, it's easy to sell products on eBay and let customers benefit from climate protection initiatives.
magnalister allows you as an online merchant to sell your products simultaneously on different platforms – easily and without significant additional effort. Once integrated into your own webshop, you can offer your items in no time on the largest international online marketplaces such as eBay.
The principle of multichannel sales has been gaining importance for years: not only can merchants increase their sales and benefit from massively increased reach, but they also reduce their dependence on individual channels – a circumstance that may be more important than ever in the current global economic situation.
But back to eBay: the platform has been one of our most important partners for many years. In fact, it was the first one we linked to a shop system via an interface almost 15 years ago. Since then, our customers have imported nearly 40 million orders via eBay and generated almost 2 billion euros in sales with the trend vector continuing to point north.
We also know that every online purchase still causes emissions – albeit to a lesser extent than in stationary trade. We are therefore all the more pleased about eBay's recent efforts to not only make a decisive contribution to protecting our planet itself, but also to offer its customers access to appropriate tools. Because magnalister merchants and their numerous customers also benefit from this.
To learn more about magnalister, take a look at our website. You can test the magnalister plugin free of charge and with full functionality for 30 days. We also offer all merchants a free on-screen training session with one of our employees, so no questions remain unanswered at the start.