Special Honor: magnalister is Awarded the Gold Solution Provider Badge by eBay!
Gold Solution Provider: eBay honors trustful and particularly successful cooperation with magnalister with award
Great news! magnalister now belongs to the illustrious circle of so-called "Gold Solution Providers". The online marketplace thus honors particularly successful cooperations with third-party software providers that improve the end customer's buying experience in a variety of ways.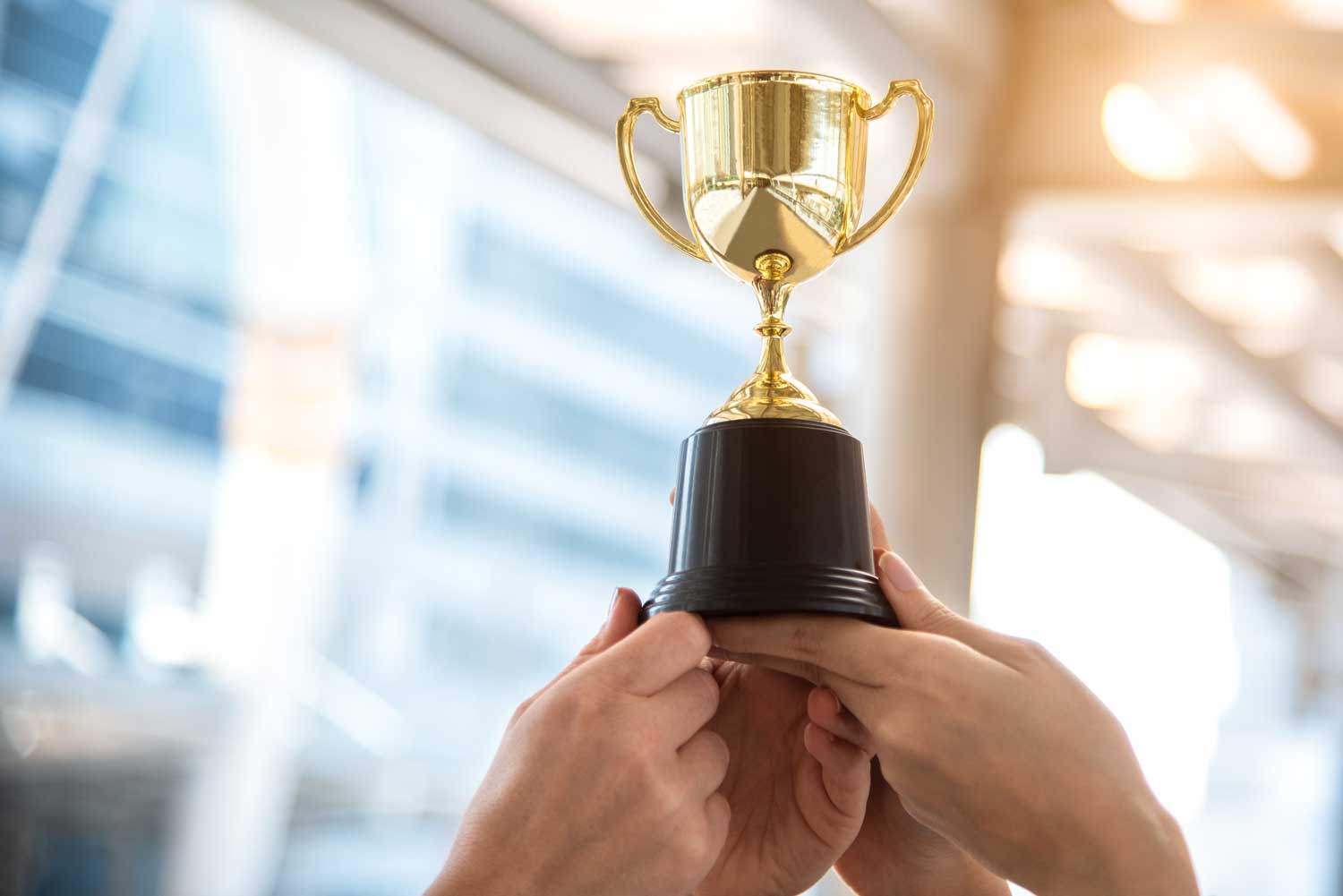 In addition to connected ERP or merchandise management systems such as Afterbuy or store systems such as Shopware or Magento, magnalister belongs to the category of so-called "Middleware". This connects your existing merchandise management system – as you know it from magnalister – with various sales channels in order to increase your own sales in the most efficient way possible.
What does the eBay Gold Solution Provider award mean?
The Solution Provider Badge for third-party providers is currently available in three versions: Bronze, silver and gold. To qualify, partners must meet various criteria in terms of sales volume and the sophistication of connected eBay features. The requirements for gold status, which eBay does not specify in detail, are logically the highest.
In the field of Middleware, magnalister is one of only nine German third-party providers to have earned the golden Solution Provider Badge. As a result, we benefit from increased exchange and even closer cooperation with eBay, for example in the form of various events and earlier access to new API betas. All this ultimately benefits our webshop plugin and thus you as a customer.
eBay and magnalister: Perfect fit for ambitious online traders
magnalister started over 15 years ago with the connection of a store system to a single marketplace – eBay! Since then, a lot has changed, not only in e-commerce. However, one thing has always remained the same: The special relevance of the eBay marketplace for magnalister merchants (and vice versa).
The best way to prove this is to take a quick look at the figures. To date, online retailers have imported more than 40 million orders with the help of magnalister and generated a whopping 2 billion euros in sales. Figures that make us marvel ourselves!
However, this is no coincidence: As is well known, magnalister allows retailers of all sectors and sizes to sell their products easily via the largest marketplaces in parallel to their own webshop. And here eBay is one of the most important platforms of all – both nationally and internationally: Between the end of the second quarter of 2022 and 2023, eBay counted around 132 million active customers worldwide, a considerable proportion of them in Germany.
To get to know the numerous advantages of multichannel sales with magnalister and eBay in more detail, you can test our plugin for 30 days free of charge and with full functionality!
TEST NOW FREE OF CHARGE FOR 30 DAYS