Introducing the magnalister Team: Masoud (Programmer)
In our new series of posts we will introduce you to the faces behind magnalister one by one: From programming to design, marketing, customer service and management, you'll get to know a lot of our colorful and dynamic team.
Today we continue with Masoud, one of our experienced programmers. His career is a true storybook success story: He came to Germany a few years ago to develop financially and professionally and to build a better future for himself and his family. It also enabled him to better support his family in Iran. Not only has he achieved this goal with excellence – today he also speaks fluent German and is an important part of magnalister's development team.
All the questions we asked Masoud during his presentation as well as his exciting answers can be found here: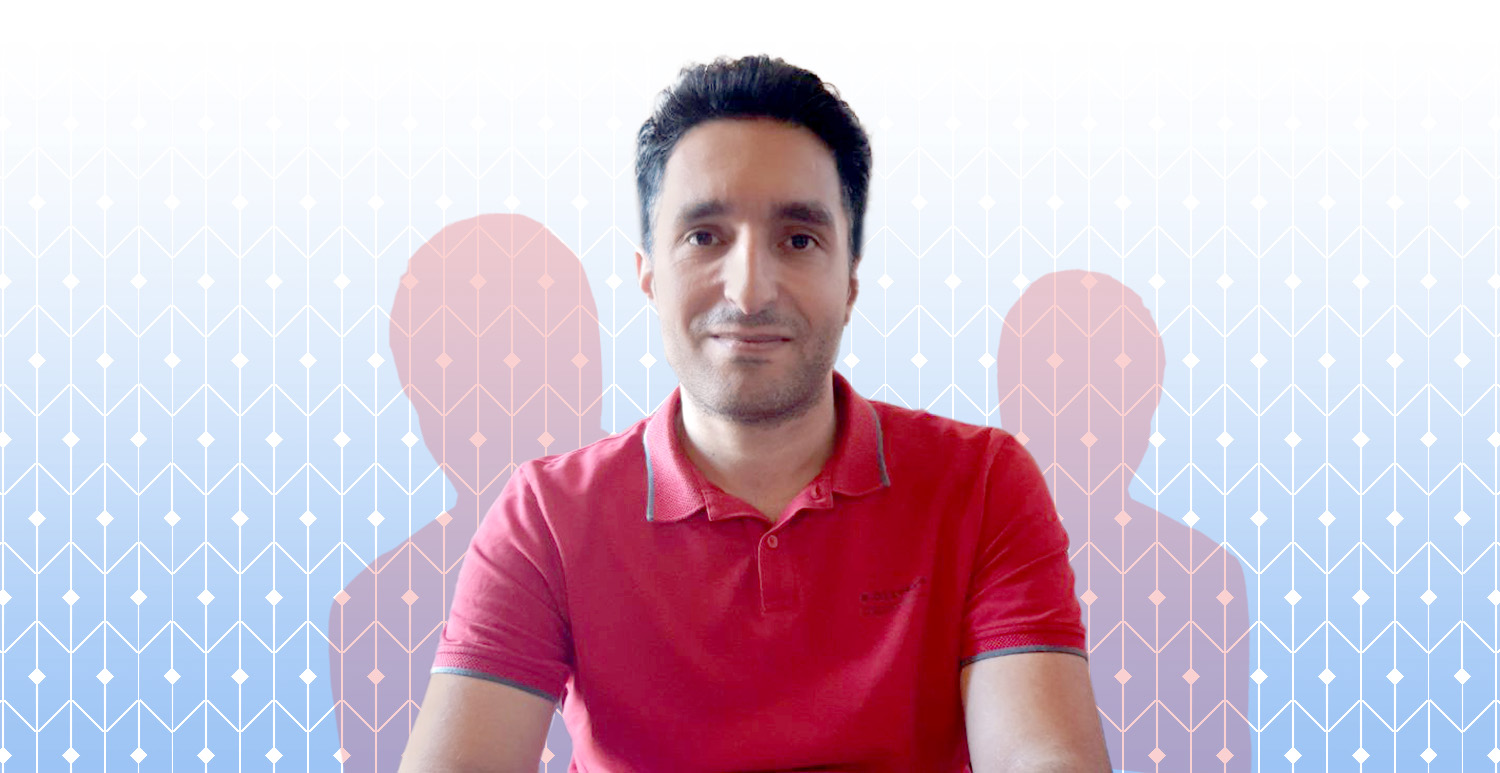 1. What are your responsibilities at magnalister?
I'm primarily a programmer, and every now and then I also take over the leadership of the developers in a project.
2. What did you do before you came to us?
I first studied computer science in Iran, where I was born and raised, and in the course of time I started to work as a freelancer (also for magnalister). Then, a few years ago, I came to Germany to develop myself financially and professionally and to give my family a more promising future.
3. What do you like most about magnalister?
The exciting work environment: It never gets boring at our company, new projects come up all the time, none of which is like the other.
4. There are also stressful days at work: What do you do in your free time and how do you recharge your batteries?
I used to watch a lot of movies and listen to music, but now I have to – no, I'm allowed to! – take care of my two children, who need all my attention.
5. Do you have a life motto or a mantra?
To be honest, I don't believe in mantras anymore. I just try to always be better than I was yesterday.
6. What does a perfect lunch break look like for you?
Very simple: TV and a good meal.
7. What do you look forward to most after a long day at work?
Spending time with my family – and of course solving new coding problems the next day 😉
8. What is your favorite snack at your desk?
Delicious (homemade!) cakes.
9. Do you listen to music at work? If yes: what direction, at what volume and why?
Yes. Either traditional Iranian or classical music.
10. Do you have a special talent? If yes: which one?
I don't want to think about that, because I am what I am – much better than some and significantly worse than others, in every way!
11. Why did you choose magnalister as your employer?
Fortunately, it worked out that way and everything fell into place. My communication skills have developed well, I have a lot of fun at work and with my team members.