Introducing the magnalister Team: Roman (Head of Support)
In our new series of posts we will introduce you to the faces behind magnalister one by one: From development to design, marketing and customer service to management, you'll get to know many members of our dynamic team.
Today we continue with Roman. He is our Head of Support and therefore responsible for all topics concerning (technical) customer service. At the same time he is the contact person for partners and affiliates of magnalister.
In other words: Roman, together with his team, makes sure that our customers are satisfied and can successfully sell their products with magnalister through numerous channels.
You can find all the questions we asked Roman as part of his introduction as well as his extremely interesting answers here: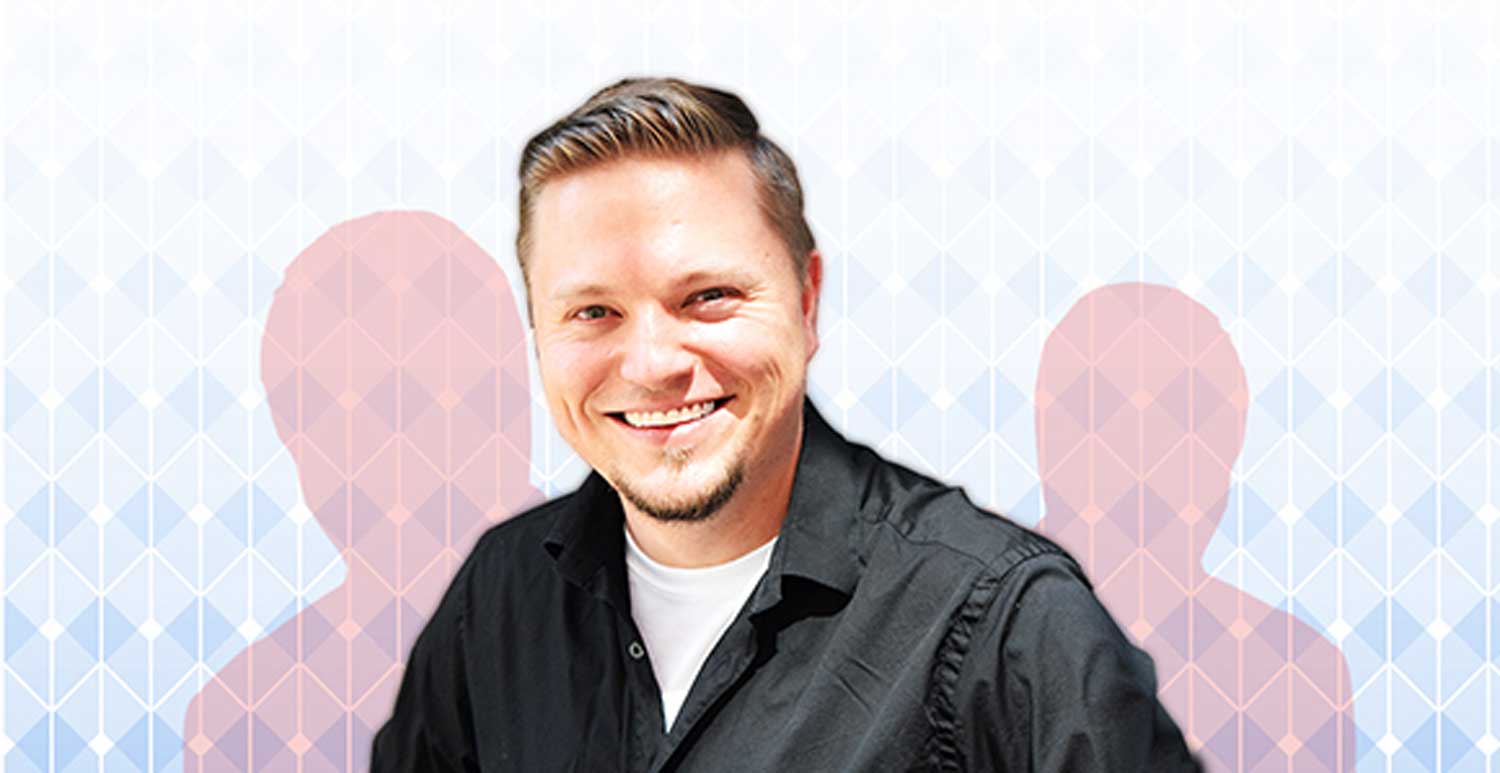 1. What are your responsibilities at magnalister?
I manage and am responsible for customer support. Furthermore, I am the contact person for all partners and affiliates of magnalister.
2. What did you do before you came to us?
I opened and managed the first Flyeralarm store in Berlin. For those who don't know, Flyeralarm is an online print shop that handles print jobs with a high degree of automation.
3. What do you like most about magnalister?
Even after more than 7 years, you always learn new and exciting topics. It really never gets boring. Above all, I like the fact that we support customers who can't get ahead on their own. We help with both magnalister-related topics and questions that, strictly speaking, do not concern us at all – I am proud of our great support.
4. There are also stressful days at work: What do you do in your free time and how do you recharge your batteries?
Cooking and eating dinner together with my girlfriend quickly helps me to switch off sensibly. Add to that a good night's sleep, and the next day I'm back on the road in all its freshness.
5. Do you have a life motto or mantra?
"Live what you preach."
6. What does a perfect lunch break look like for you?
Getting food with my colleagues and watching YouTube videos in front of the big TV in the office is usually very entertaining and fun. It helps me switch off quickly. In the summer, I also like to sit down by the Spree River – it's beautiful!
7. What do you look forward to most after a long day at work?
My partner, eating together, Netflix or gaming are the things during the week that recharge me.
8. What's your favorite snack at your desk?
Coffee.
9. Do you listen to music at work? If so: what direction, at what volume, and why?
It depends on my mood. But most often I listen to beats from different dance music genres.
10. Do you have a special talent? If yes: Which one?
I can think outside the box.
11. Why did you choose magnalister as your employer?
Actually, it was the other way around at that time. I had forgotten that I was still set as "open for vacancies" on an online job platform. As a result, the magnalister CEO contacted me and invited me for an interview. One thing led to another – and after a short trial period, I was part of the family.