magnalister Affiliate Program: Become an Affiliate Now and Earn up to 15 Percent Commission!
Almost 150 million product uploads, more than 6 billion euros in order imports. With these numbers, even we have to pinch ourselves every now and then. Since our webshop plugin was launched almost 15 years ago, magnalister has become a real success story. And that's exactly what our merchants can now profit from as part of the magnalister affiliate program, which offers attractive conditions and other benefits.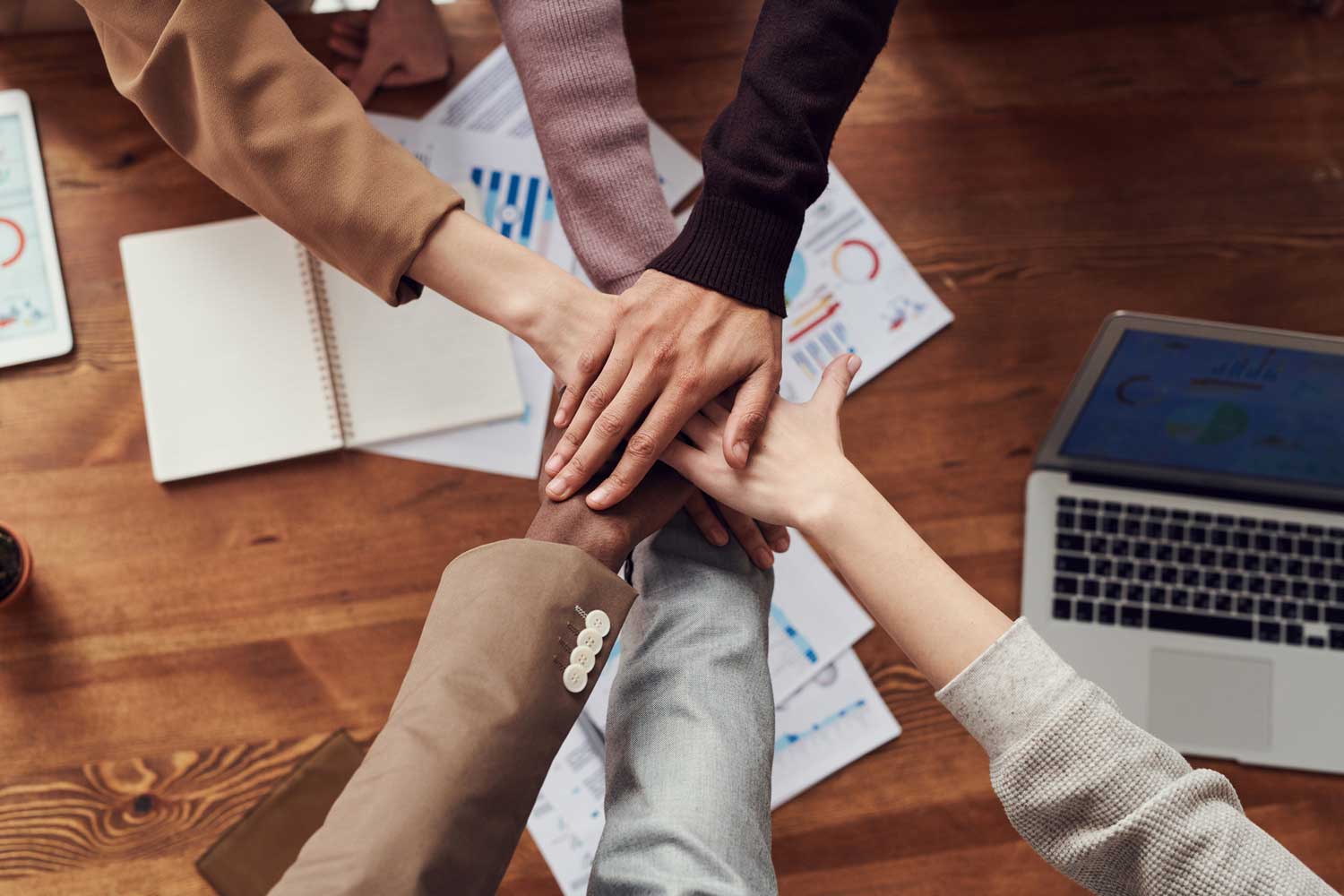 We started small, grew fast: The magnalister success story
When magnalister as we know it today went online in 2007, probably few people expected that just a few years later we would be considered one of the leading multichannel interfaces in Europe. Today, we reach nine-digit customer numbers on the largest international online marketplaces with our webshop plugin and help merchants multiply their sales..
But it all started very small: The tool was born from a simple lack of alternatives. Our founder Peter, who had already been working in e-commerce for years, was missing a simple way to sell his own products through different channels. So he decided to simply take the problem into his own hands. By the way, at the beginning magnalister, which was called "xt:booster" at that time, was only compatible with eBay and osCommerce stores.
Since then, our development is the result of passion, perseverance and the ambition to get a little bit better every day. In our loft office in Berlin-Kreuzberg, we work hard every day to deliver the best possible product to our customers, now and in the future. Today, we are proud to be able to connect almost all popular store systems with the most important international marketplaces, thus offering great added value to retailers and end customers alike.
We want to continue this success story in the future, together with our valued merchants and partners. In order to grow even stronger together, we recently revamped our affiliate program – and made it even more attractive in many ways!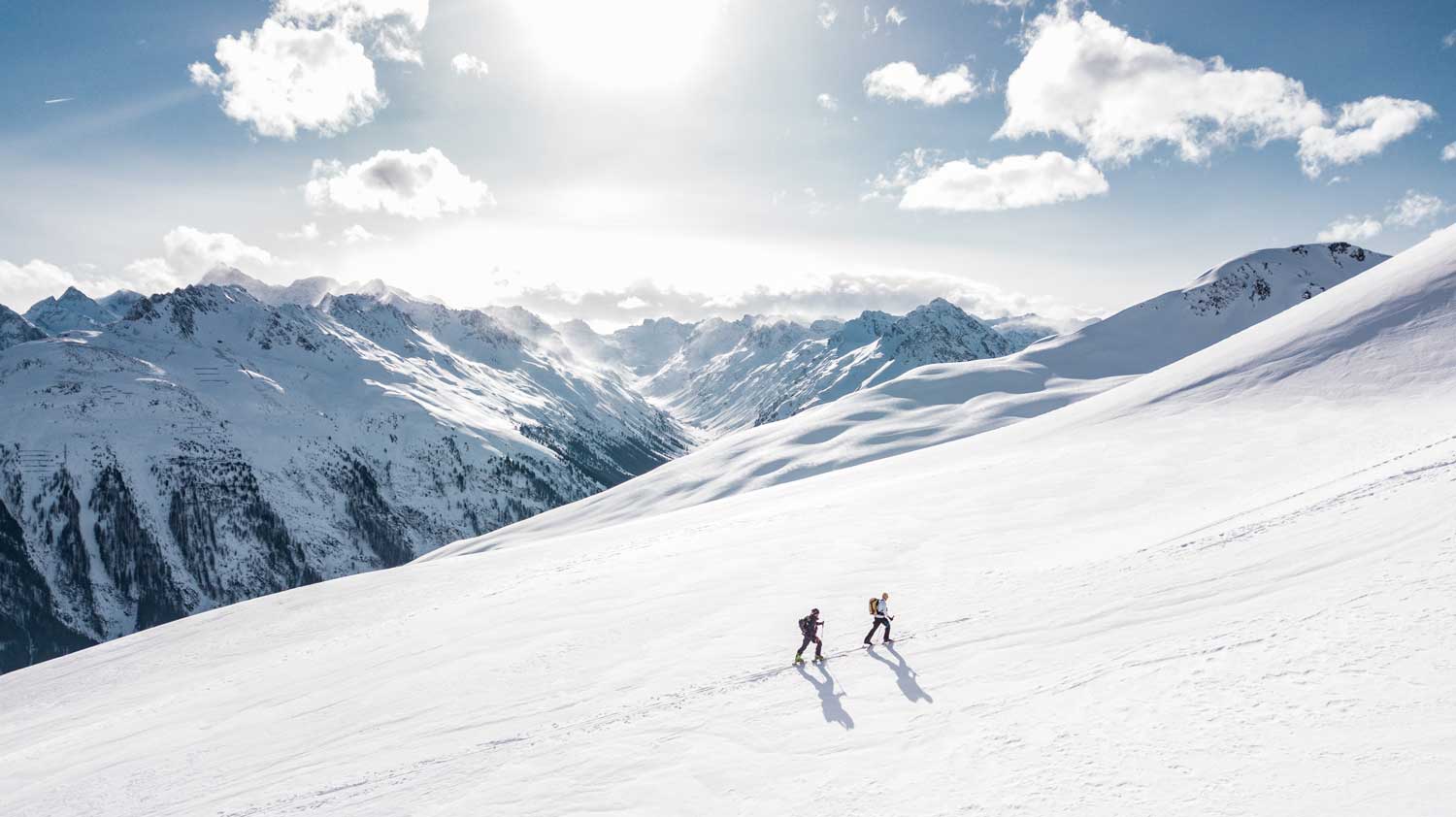 How do I benefit from magnalister as an affiliate partner?
magnalister is one of the world's leading interface software between online stores and marketplaces. However, the truth is that we operate in a niche market and many sellers are not (yet) aware of the immense advantages of easy multichannel sales. That's why we, too, rely on the support of our numerous partners: from agencies and developers to store system manufacturers and marketplace operators.
The good news is that as part of our affiliate program, you too will benefit in many ways, including:
up to 15 percent commission on net sales of acquired customers
marketing and image material to support your marketing efforts
personal support and possibility of free training programs
Possibility of placement in the partner area of our website
Possibility of certification as an official partner of magnalister
In other words: In addition to a purely financial incentive, particularly committed partners of magnalister enjoy high visibility on our website and other marketing channels. As an official partner, you directly benefit from our reputation as a long-standing expert in the e-commerce industry.
Plus, we'll provide you with everything you need for successful advertising – with the exception of your own authentic opinion, of course – so you can get started right away. Individual partner management included.
How do I become an affiliate partner of magnalister? Are there any special requirements?
Signing up for the magnalister affiliate program is very easy and can be done within a few steps. After registration you can start right away.
Registration: To get started, sign up as an affiliate on our affiliate website. During the registration process, we'll ask you a few contract-related things – nothing exciting. Of course, we also want to know a little more about you as a future affiliate!
Personal affiliate link: Shortly after registration you will receive your personal affiliate link. You can now share this link with potential new customers that you would like to convince of magnalister.
Commission: Every customer who registers through your affiliate link and uses magnalister beyond the free trial period of 30 days will earn you commission payments of up to 15 percent on net sales!
You do not have to fulfill any specific requirements or prerequisites as an affiliate partner. The only thing that matters to us is that you fully identify with our product and present yourself in an authentic and professional manner.
By the way: All our partners get access to our recently completed affiliate portal. There you will find information about your contract, an overview including receipts of all monthly invoices, all marketing materials provided by us, a blog with relevant news and – once again – your personal affiliate link.
In the future, you will also be able to access video content via the "e-Learning" section or arrange a 1:1 consultation appointment with one of our employees right away via Calendly.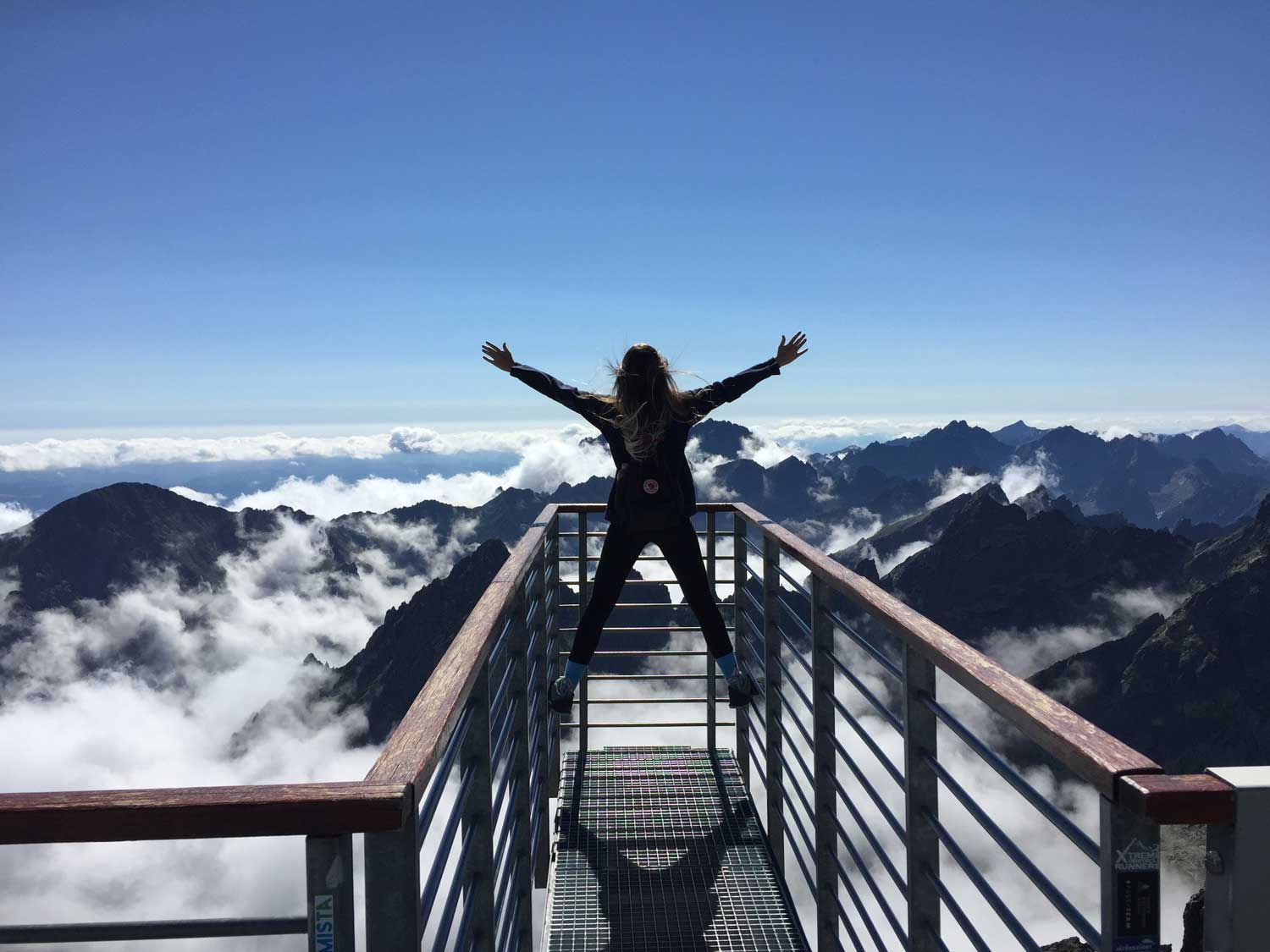 Why does it make sense to promote magnalister as an affiliate partner?
In order to increase their reach to potential customers, many retailers want to sell their products via different channels at the same time: Their own web store, for example, where they benefit from complete independence from third parties, or one (or more) of the numerous online marketplaces such as eBay, Amazon & Co. that are visited every day by many millions of customers ready to buy.
However, the more channels you use for sales, the more complex and time-consuming manual maintenance becomes. After all, prices, inventories and other data need to be kept up to date at all times, otherwise there is a risk of self-inflicted cancellations. And sooner or later, this results in dissatisfied customers..
And this is where magnalister comes in: As a multiple award-winning online store plugin, it relieves retailers of this work and thus lays the foundation for successful and stress-free multichannel sales. All processes, from uploading products to adjusting prices and stock levels, are managed centrally from the webshop with the help of magnalister.
Among other things, online retailers benefit from the following core functions:
Upload items centrally from the online store to marketplaces such as Amazon or eBay
Automatic order import from the marketplaces into the online shop
Synchronization of inventory and item prices
Attribute matching with the marketplaces (product variants and characteristics)
Match order status and transfer to the marketplaces (e.g. "shipped" or "canceled")
Individual extensions via so-called hook point system
Invoice upload directly to Amazon (in conjunction with Amazon VCS)
Don't worry if your customers come from different areas of e-commerce: magnalister is compatible with all major store systems (Shopify, Shopware, WooCommerce, PrestaShop, Gambio and many more) and almost all major online marketplaces, including Amazon, eBay, Etsy, OTTO, METRO and idealo.
After last year was already a record year for magnalister customers – the limit of 1 billion euros in order imports was only just missed – we are looking forward to the future in Berlin with confidence. We hope to welcome you on board as an affiliate partner soon!
REGISTER NOW AS AFFILIATE PARTNER