Amazon Business now availabe in France
In April 2015 Amazon-Business started in the USA. Already in the first year, 1 billion in sales has been made. In 2016 and 2017 the B2B platform has been launched in UK and Germany with similar success. Now, it's the turn for France.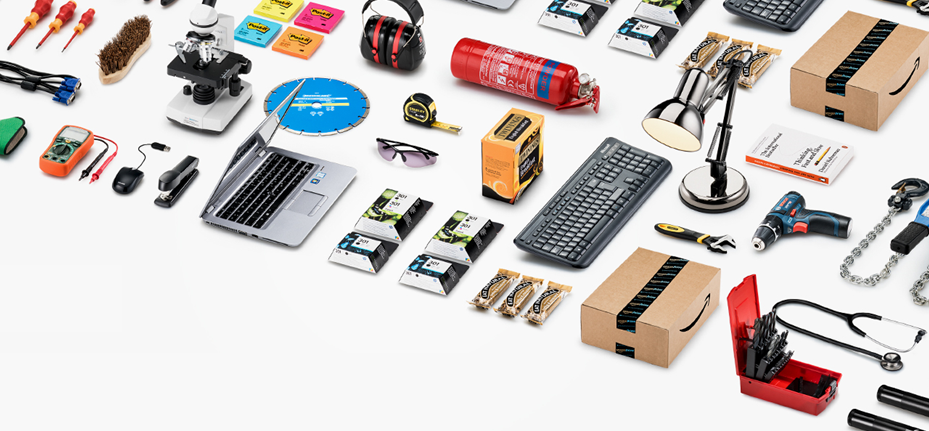 magnalister and Amazon B2B
magnalister supports all B2B features from Amazon and offers 30 days free trial.
To sell at Amazon Business, you only need a "Professional Seller Account"
Pros and features for merchants:
Access new business customers
Profit from a better visibiltiy with the business-seller-badge
Volume-related prices for bigger orders
Automated invoicing including VATS
Displaying net prices
Enhanced visibility of your offers
Payment on account
Advantages for business customers:
The comfort, of having only one contact
Huge product range, with over 250 million products from different categories
Payment on account
and much more