Labelling of Amazon promotion mails
Due to recent changes, we'd like to inform you about an important fact, which affects your Seller-Messaging. For certain cases, the promotion-mails (Seller-Mails) have to be marked with "[Important]".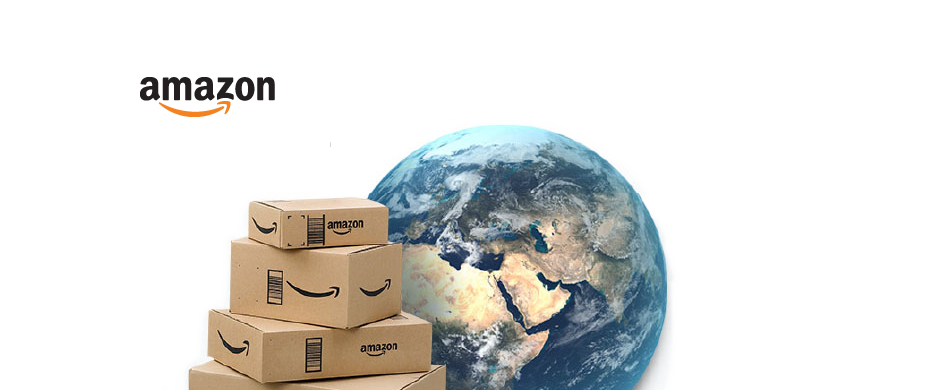 In which scenarios have the mails to be labelled?
Buyers are able to block certain mails from you. If a message from you is necessary to complete the order, you have to insert "[Important]" somewhere in the subject-line. Via this label, the mail will not be blocked and you will not receive a bounced-back-message.
For example, you should replace the subject "Additional information required" with one of the following:
"[Important] Additional information required" or
"Additional information required [Important]"
Buyers are also able, to tag your mails as inappropriate, what can lead to bounced-back-mails are not sent to you.Therefore, you should use your message "Additional information required" only, to request information, really needed to complete the processing of the order.
Change magnalister promotion-mail settings
In the magnalister-configuration of your Amazon-account, you will find the point "Promotion Mail Template". There you can submit the necessary changes to the subject-line and add [Important]. These changes will be used afterwards for every magnalister promotion mail sent.
Note:
The spelling is not relevant. Is doesn't matter, if you write "Important" or "important". You have to make sure, to translate it for different countries and languages. [Important] is only to be used for english promotion mails.
Further information can be found in the Seller Central at Buyer-Seller "Messaging frequently asked questions". If you have any questions, please contact our support.