You Can Now Connect Amazon Netherlands via magnalister
You can now connect Amazon Netherlands to your webshop via our Amazon NL magnalister plugin. Dutch merchants in particular can benefit from the new connection – because it offers access to the world's most popular online marketplace.
You can connect the Amazon NL marketplace with just a few clicks:
For merchants who haven't installed the magnalister plugin yet: choose your shop system in this overview and install the plugin into your webshop.
Under "My Shops" add the Amazon marketplace
Open magnalister in your webshop backend and click the "update" button (top right). Now you should see the newly added Amazon marketplace.
Browse to the "Configuration" Tab of the Amazon marketplace, go to "Login Details" and fill in the Amazon Site (Country), MWS token, Merchant ID and Marketplace (you can get the credentials in the Amazon Seller Central)
Now, magnalister is connected to the Amazon NL marketplace. Merchants can use the following key features of the magnalister plugin for Amazon NL:
Product upload*: upload articles to Amazon and many more marketplaces
Price synchronization: synchronize prices fully automated or individually (per marketplace)
Inventory synchronization: always keep your inventory up-to-date between shop and marketplaces
Automatic order import: import and manage marketplace orders
Match attributes: match product variants and attributes with the ones from Amazon
Order status synchronization: submit order status (e.g. "sent" or "canceled) to marketplaces
Plugin customization: customize the plugin via hook points
If you're a new customer, you can use magnalister for free for 30 days with all its features.
* The Amazon NL Marketplace does currently not support product matching (link shop product to an Amazon catalog product when uploading via ASIN). Shop products are therefore uploaded as "new products" to Amazon.
Why Amazon NL is so interesting for dutch merchants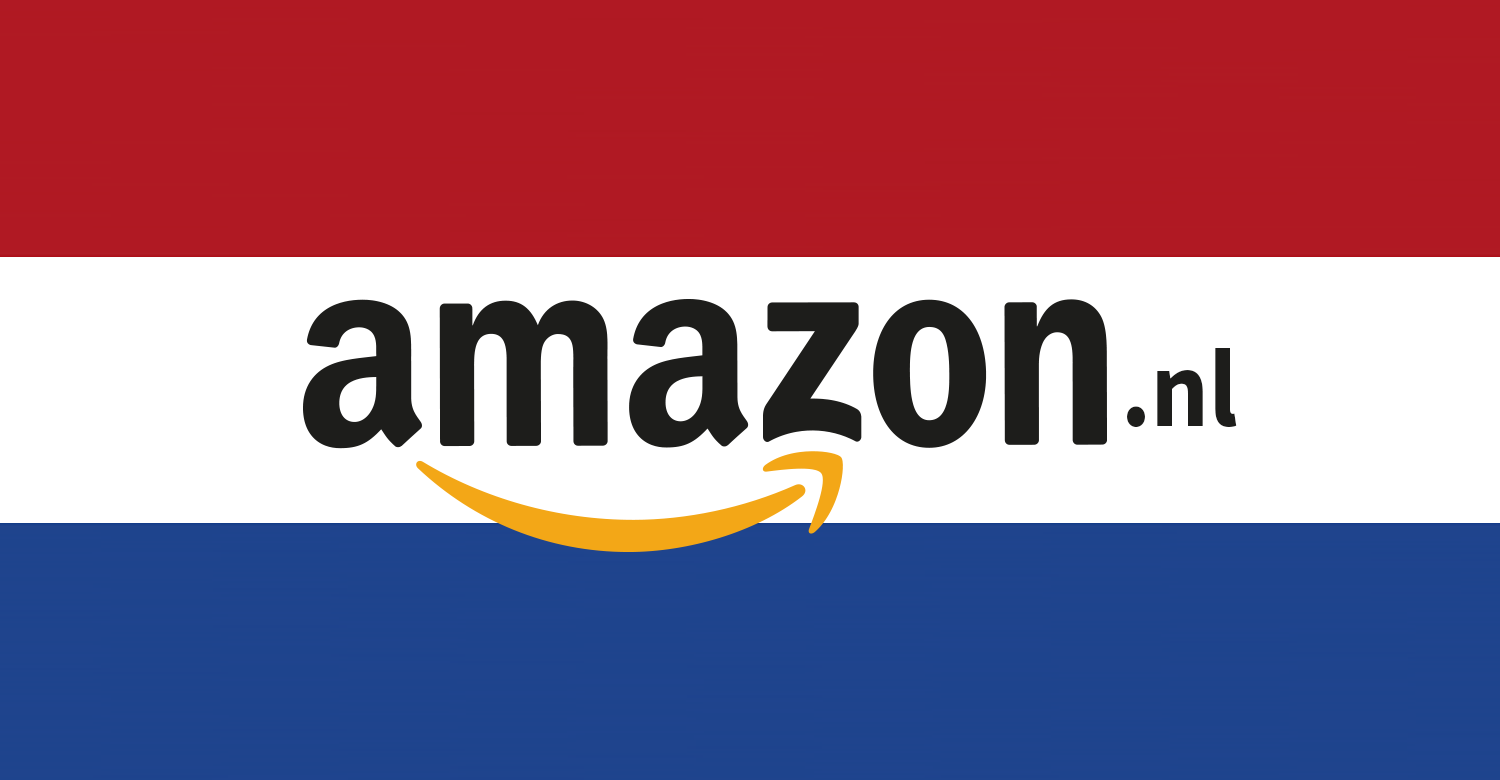 Amazon has been in the Netherlands for a while, but ever since 2020, the Amazon marketplace has been available and opened its doors for third parties to sell their products via the online portal.
This means that merchants who expand to Amazon NL as early adopters can take advantage of less competition and price pressure. In countries in which Amazon has been established for a longer timeframe, merchants fight over the popular "Buy Box," which is the top placement in the Amazon Listing. Because Amazon NL has only begun to expand its product offers, merchants can profit from little competition.
Did you know,the Dutch population loves online shopping? 96% of 17 million people are using the internet regularly and Ecommerce has generated 23 million Euros in 2018. Just like in other Central European countries, online shopping in the Netherlands benefits from a yearly increase of 10%.
Here's another interesting fact, the Dutch population, who haven't found what they wanted on their domestic online shopping portals, have been using the German Amazon marketplace. Because Amazon NL is now available and a thriving marketplace, many Dutch customers first search their own domestic portal for products to save on shipping costs, which is a huge benefit for a lower competitive race if you list your products here.
magnalister is the Ideal Tool for Amazon Merchants
You can sell products from your webshop not only to Netherland residents, but also on many other European marketplaces using the magnalister plugin.
Currently, we offer our merchants to manage their products centrally from their shop backend and can connect directly to many additional Amazon marketplaces via magnalister:
Amazon France
Amazon Italy
Amazon Spain
Amazon Austria
Amazon UK
Amazon Netherlands (new)
And: If you want to take it one step further, the magnalister plugin also lets you connect to Amazon USA.
You can find more information on our website.