Multichannel Sales in Just a Few Steps: Selling on Etsy Is as Easy as Pie With magnalister
Etsy plays one of the key roles in global e-commerce – and not just since the trend towards a green future emerged. The platform for handmade and vintage products is becoming the go-to marketplace for more and more buyers. With magnalister, you, as an online retailer, can benefit from this trend without having to forego the advantages of your own webshop. The magic word is: multichannel sales.
Table of Contents
This is Etsy: Sustainable, Handmade and Vintage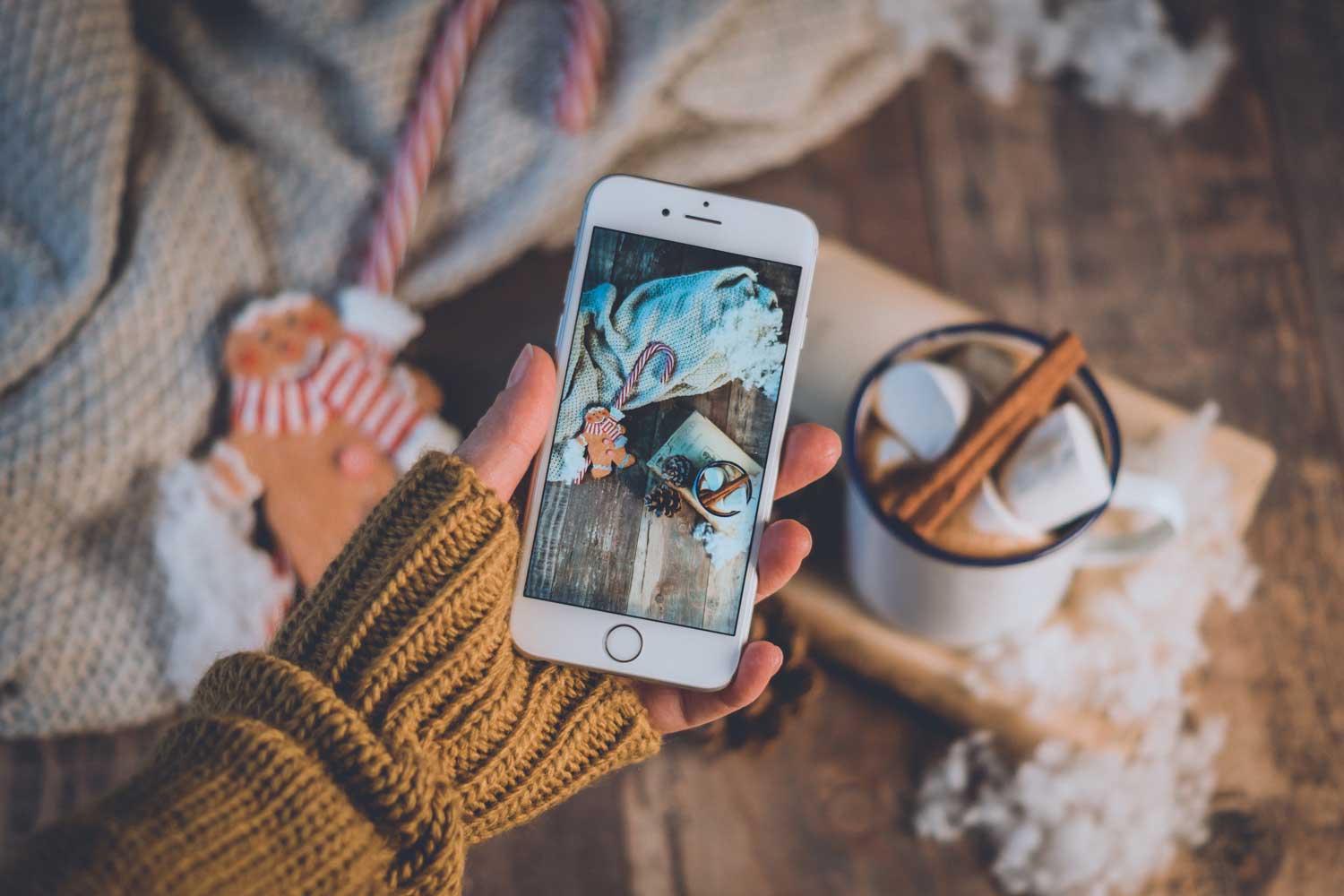 Etsy has been considered a niche marketplace for vintage items, artist supplies and handmade products since its earliest days. In addition to clothing, jewellery and decor, this even includes cosmetics products from its own brand. Fittingly, the company of the same name originates from the artist hub of Brooklyn, New York, where it was founded in 2005 and still maintains its headquarters today.
But the online marketplace is not only known for its unique products, but also for its focus on sustainability and environmental protection: For years, the company's own CO2 emissions have been completely offset – through investments in selected climate protection projects. In addition, Etsy supports other initiatives and offers merchants training and resources on sustainable business practices, among other things.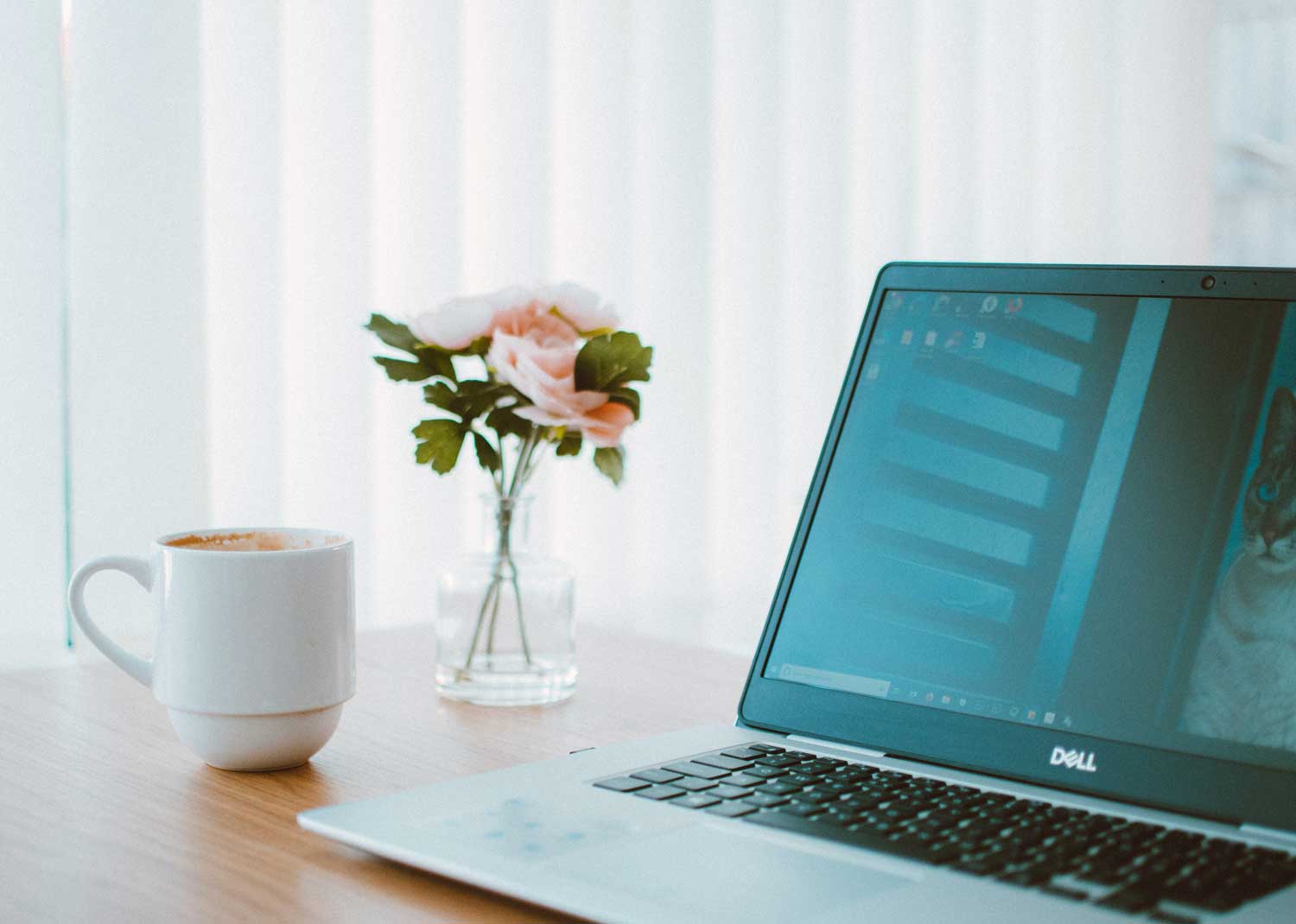 Speaking of merchants. Here, too, Etsy is clearly different from other marketplaces. The community aspect is much more in the foreground than is the case with Amazon or eBay, for example. Not only do sellers often commit themselves to fair and sustainable production, there is also a lively exchange among them on a wide variety of topics.
The attentive reader may already be thinking: For the marketing of "classic" Etsy products, an own webshop would also be ideal. Absolutely right! And this is where our plugin magnalister comes into play, combining the independence and power of your own store with the reach of an online marketplace like Etsy. You can learn more about it in the next section but one.
Exciting facts, figures and data about Etsy
The bottom line is that Etsy enjoys a truly special position in the world of e-commerce. The fact that the marketplace is one of the most important in the world, despite – or perhaps because of – its niche existence, is underpinned by interesting figures and statistics.
Below are some of the key facts about the year 2021:
Users from 234 countries worldwide
Nearly 7.5 million active sellers
Over 96 million active buyers
Annual sales: 2.3 billion USD (of which 1.7 billion through the marketplace)
Gross merchandise volume of 13.5 billion USD
Equally interesting are the platform's growth rates, which were fueled not least by the Corona pandemic: While sales increased by 35 percent year-on-year, the number of active sellers rose by a whopping 75 percent (!). The already huge number of buyers also posted an 18 percent increase.
Of course, this rapid increase in Etsy users was also reflected in the gross volume of goods, i.e. the total value of all products that changed ownership via the Etsy marketplace. Similar to annual sales, this important metric also increased by about a third.
Etsy can look to the future with great optimism. Not only is online retail increasingly replacing brick-and-mortar stores, but sustainability and climate protection are also becoming more and more important in society – which will make the New Yorkers twice as happy.
The best of both worlds: Sell with magnalister simultaneously via Etsy and the webshop
The task of online marketplaces like Etsy and Amazon is simple: to bring buyers and sellers together as easily as possible – for a certain fee, of course. They do such a good job that millions of potential customers are already waiting for merchants as soon as they sign up.
The counterpart to the online marketplace are individual web stores, which in turn attract customers with independence and more attractive margins. In addition, they allow much more extensive marketing of their own products, which is particularly important for sellers of niche products such as handmade goods.
So why not combine the best of both worlds and sell in parallel via marketplaces and online store? This is exactly what our plugin magnalister is for, known from the TV show "Welt der Wunder", among others. magnalister makes multichannel sales, which typically involve a lot of manual effort, a real breeze.
Multichannel selling as easy as pie with magnalister: These features will benefit you
Integrated into all common webshops with just a few clicks, products can be offered on the largest (international) marketplaces in no time at all. In addition to webshops and Etsy, you can also display your items on Amazon, eBay, etc. simultaneously.
A look at our own figures shows the potential that multichannel sales offer online retailers: To date, our customers have listed almost 150 million products via the various marketplaces, generating sales of more than EUR 6 billion.
With magnalister you benefit from the following valuable core features:
Product upload: Easily upload items from your own webshop to Etsy, Amazon, eBay and other marketplaces
Price matching: Transfer prices to the respective target marketplaces fully automatically or individually
Synchronize stock levels: Always maintain up-to-date inventory levels in store and marketplaces, avoiding self-inflicted cancellations
Automatic order import: Import marketplace orders fully automatically and manage them in your own web store
Order status synchronization: Automatically transfer order statuses such as "shipped" or "canceled" to marketplaces
Invoice upload: Automatically transfer invoices from the webshop to marketplaces
Interface individualization: Customize the plugin via hook points according to your own wishes and needs
In summary: magnalister enables the centralized and automated management of your product range – from upload to price and inventory synchronization to order import. This makes the parallel sale of your articles to millions of potential customers a real breeze. And that (almost) without any additional effort.
Activate Etsy interface now and upload first products to Etsy within minutes
Now that we've taken a closer look at both, it should be clear: Etsy and magnalister form a couple that is made for each other. Niche products, such as those offered on Etsy, can be ideally marketed via an individual web store. Because an extensive product presentation is often worth its weight in gold here – in the truest sense of the word.
The other side of the coin is the stream of visitors, which has to be built up laboriously and in many cases never really gains momentum. A circumstance that is one of the greatest strengths of marketplace selling. With magnalister you not only connect both sides effortlessly, but also benefit from valuable reciprocity that further boosts your sales.
What are you waiting for? magnalister is available for all popular webshops, including Shopify, Shopware, WooCommerce, PrestaShop and Gambio, as well as a variety of online marketplaces. You can test our award-winning plugin for 30 days for free and in full functionality.
test magnalister now 30 days for free