Bienvenue, Belgium! Integration of Amazon Belgium via Online Shop Plugin magnalister Now Available
The magnalister marketplace family is growing: After our plugin was already available for numerous European Amazon marketplaces in addition to the U.S. marketplace, Amazon Belgium is now joining the ranks as another important sales market for German merchants. The brand new Amazon platform was launched just last October.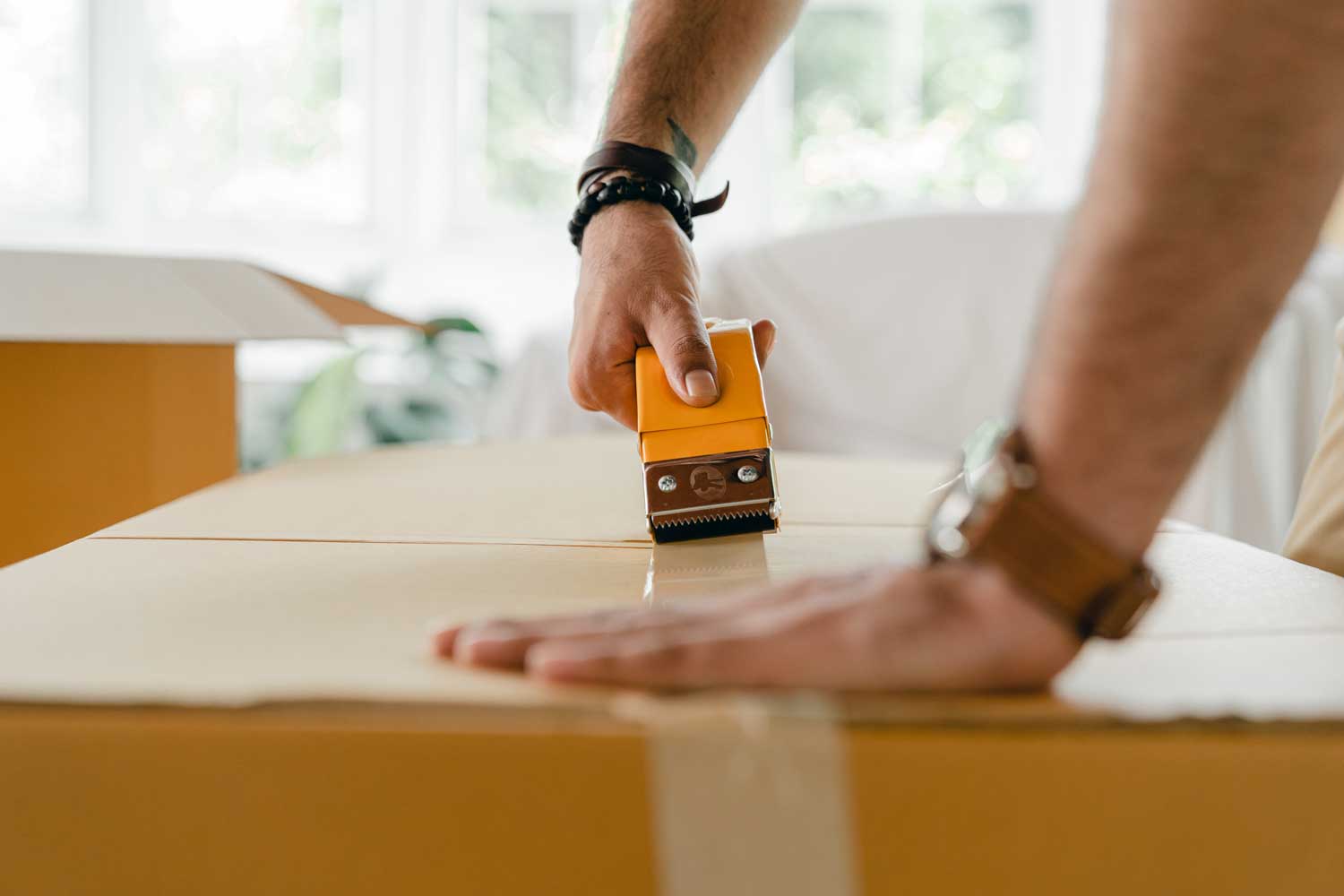 Content
How do I connect Amazon Belgium to my webshop via magnalister?
How do I connect Amazon Belgium to my webshop via magnalister?
Whether you are an existing magnalister customer or not – connecting the various marketplaces to your own online store is easy as pie and done within a few mouse clicks:
If the magnalister interface is not yet integrated into your webshop, the plugin must first be installed by selecting the appropriate store system (overview of all supported store systems).
Log in to your magnalister account or open a new account as a new customer.
The corresponding Amazon marketplace (Amazon BE) can now be added under "My Shops".
To display the new Amazon Marketplace in the store backend, click once on the "Update" button in the top right corner of the magnalister plugin.
Once in the new Marketplace tab, enter the required information via "Configuration" and "Credentials" (Amazon Site (Country), MWS Token, Merchant ID and Marketplace ID). You can find these in your Amazon Seller Central account.
Voilá! Amazon Belgium is already connected to your webshop via magnalister and you can start offering your own products to new customers in Belgium.
New customers, hardly any extra effort: These functions are offered by magnalister to online merchants on Amazon Belgium
With magnalister, retailers can significantly expand the reach of their product range – without incurring significant additional costs. As a plug-in for all common store systems, magnalister allows the central management of products directly from your own webshop.
Once the most important national and international marketplaces have been connected to the store via magnalister, retailers benefit from the following core functions of our award-winning interface:
Product upload: Easily upload items from your own webshop to Amazon and other marketplaces such as eBay or Etsy.
Price synchronization: Transmit prices to the target marketplaces fully automatically or individually – i.e. per marketplace
Synchronize stock levels: Always maintain up-to-date and correct stock levels in store and marketplaces and avoid self-inflicted cancellations.
Automatic order import: Import marketplace orders and manage them in your own webshop
Order status matching: Automatically transmit order statuses such as "shipped" or "cancelled" to marketplaces
Invoice upload: Automated transmission of invoices from the webshop to marketplaces
Interface individualization: Customize plugin via hook points according to your own wishes and needs
By the way: For some time now, Amazon has been operating its own B2B platform, Amazon Business, which is specifically geared to the needs of business customers and could also be available for Amazon BE in the near future.
Provided you make use of Amazon Business, you can even expect a number of additional, special features of our interface:
Product marking: Mark products specifically as Amazon Business offers and upload them from the webshop.
B2B marking: Graphical highlighting of B2B orders when importing into the webshop
Price individualization: Individualize prices for B2B products and display them with net prices
Scale price function: Transmit scale prices and quantity discounts to Amazon B2B
Product differentiation: Display products as B2B-only offers or for all customers (B2B and B2C) on Amazon
Amazon VCS support: support of the Amazon VCS program incl. invoice creation wizard in the plugin
Before we forget: magnalister can also be used in conjunction with your merchandise management system, as long as it is linked to your webshop. This means that your Amazon and other marketplace orders can also be transferred to your own merchandise management system without any additional effort.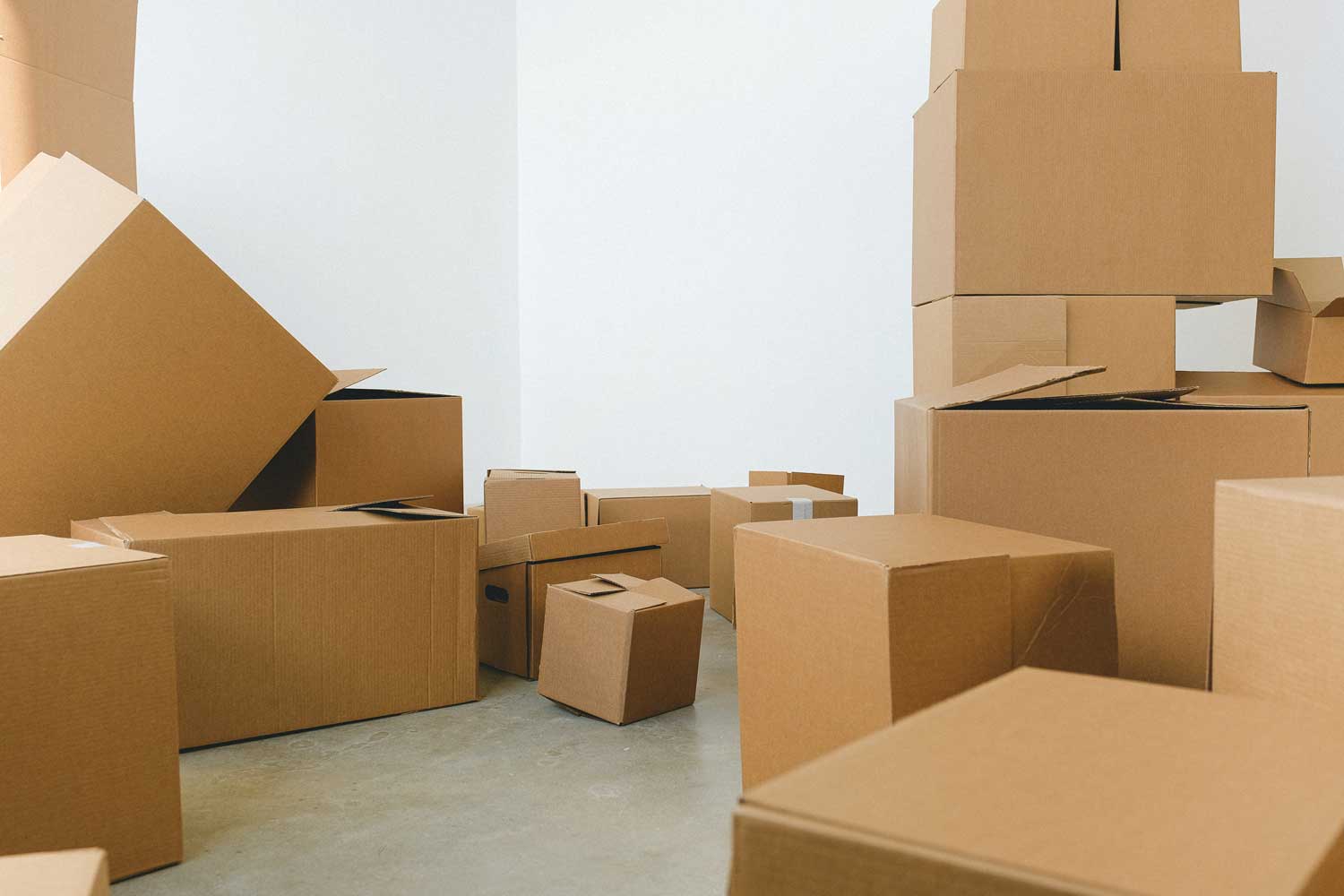 Amazon Belgium: Why the brand-new marketplace is also extremely interesting for German online retailers
E-commerce is also booming in the Benelux countries: According to current data from Statista, e-commerce sales in Belgium alone will amount to over 12 billion euros in 2023 – and are even expected to continue growing at 10.67% per year until 2027. By way of comparison, Germany is forecast to generate 144 billion euros in the current year, with annual growth of 8.79%.
This rapid development in our neighboring country has not passed Amazon by either, it seems. With the launch of Amazon BE, the online giant from the United States is consistently continuing its European expansion. The local online marketplace (amazon.com.be) has been online since October 2022, putting an end to the long wait for Belgian customers.
Until now, many of them had used the German Amazon marketplace as well as the Dutch one – and had to put up with corresponding shipping costs and delivery times. It can therefore be assumed that the majority of these online shoppers will first look around on their domestic counterpart in the future.
Bad luck for German retailers? Not at all! Rather, the new opening also offers great opportunities for local online sellers. After all, compared to highly competitive sites like Amazon.de, the competition on Amazon BE will be limited for the time being. Retailers who recognize this and are able to offer their product range to Belgian customers at an early stage will initially benefit from greatly reduced barriers to entry and a less intense price war. What's more, once a retailer is established with its listings, it is difficult for new competitors to do anything about it.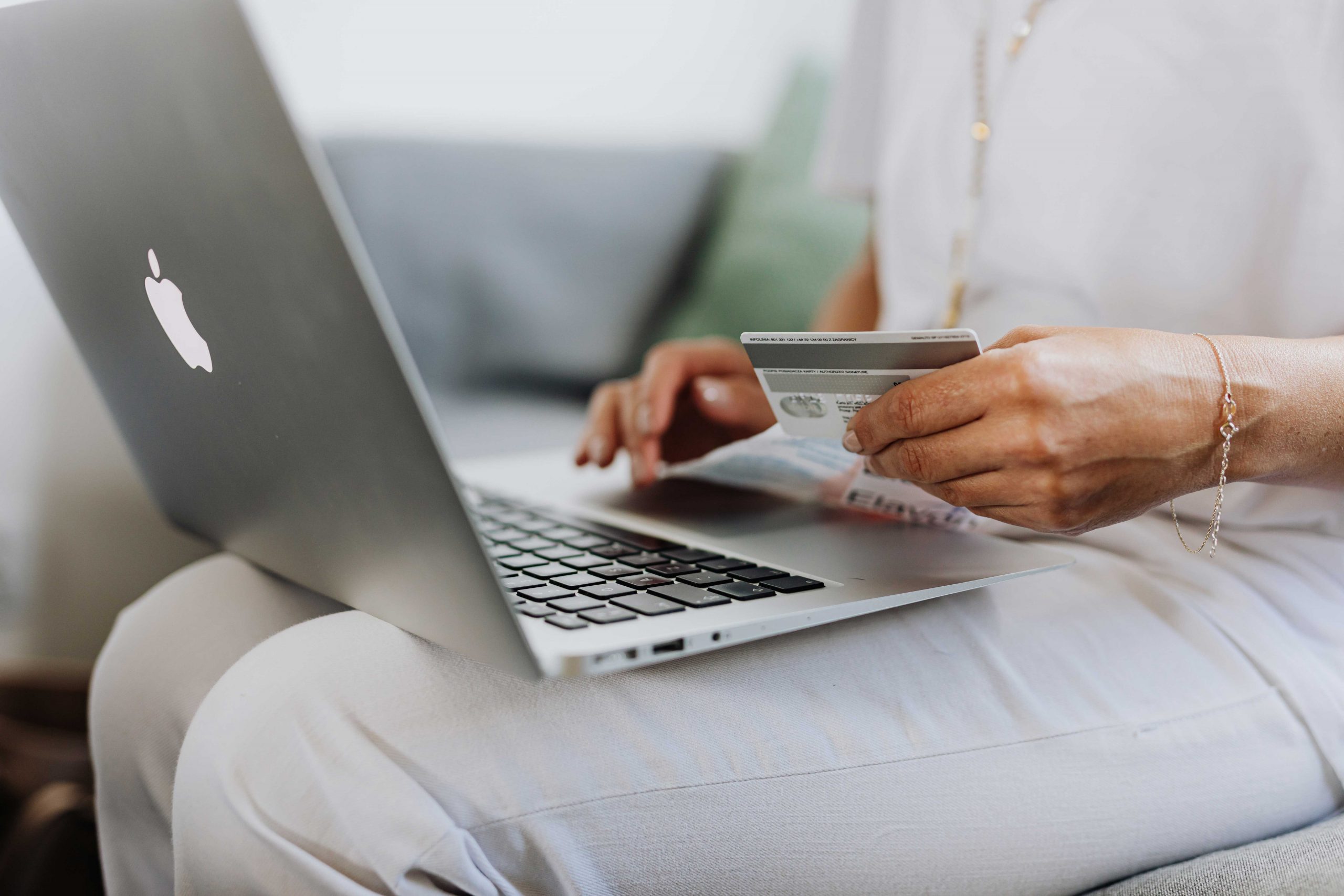 Sell internationally on Amazon? magnalister makes it a breeze!
International sales present their own unique challenges, which for many online retailers are supposedly insurmountable hurdles. And this is where Amazon comes in: In the form of various services such as Amazon FBA, cross-border sales are made much easier.
But one problem remains: When selling across many Amazon marketplaces at the same time – or even in parallel across other platforms such as eBay – it becomes increasingly difficult to keep things like prices and stock levels up to date. The manual maintenance effort increases massively, as does the error rate, and self-inflicted cancellations quickly get out of hand.
But don't worry: maganalister takes care of this additional work for you – both in national and international sales. As a perfect plugin for international online merchants, our interface is currently available for the following European Amazon marketplaces:
Amazon France
Amazon Italy
Amazon Spain
Amazon Austria
Amazon UK
Amazon Netherlands
Amazon Belgium (new)
In addition, there is even the possibility of connecting the US and the two Amazon marketplaces in Canada and Mexico via magnalister – and tapping into a completely new and e-commerce-savvy customer group.
You can find more information about magnalister and the connection of the numerous Amazon marketplaces on our website.